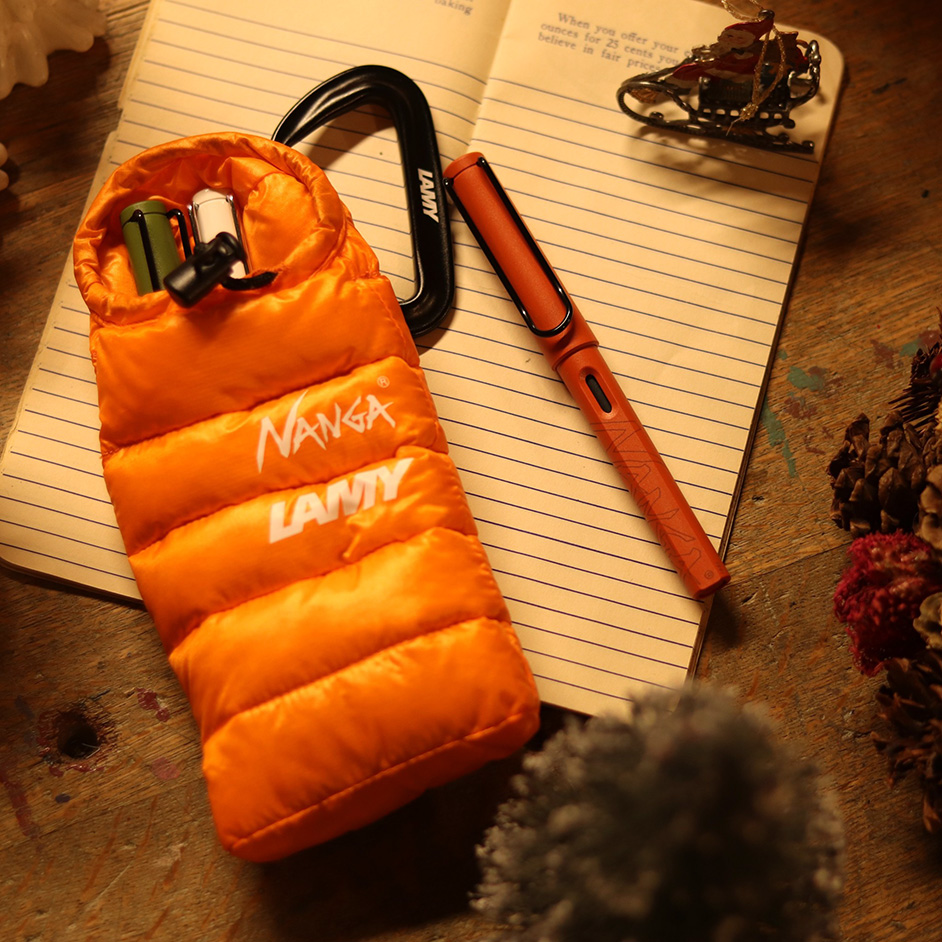 DKSH Market Expansion Service Japan will release a limited number of "NANGA LAMY MINI SLEEPING BAG + SAFARI SET" in collaboration with the German writing tool brand "LAMY" and the down brand "NANGA" on April 23, 2022. In addition to Rummy Newman Yokohama store, Rummy Japan official online store, NANGA online shop, Loft net store, Loft Ikebukuro store, Shibuya store, Umeda store, Sapporo store, Kichijoji store, Yokohama store, Sendai store, Chiba store, Tenjin store, Kyoto Available at stores and Ginza stores. The price is 7,700 yen (tax included).
Lamy is a stationery brand that was born in 1930 in the ancient capital of Germany, Heidelberg. Among them, the "Lamy Safari" released in the 1980s is a popular series with a casual and modern design with a resin body and a symbolic clip. On the other hand, Nanga is a discerning domestic down brand finished by skilled sewing craftsmen. The quality and design are good, and it has earned the enthusiastic trust of campers and mountaineers.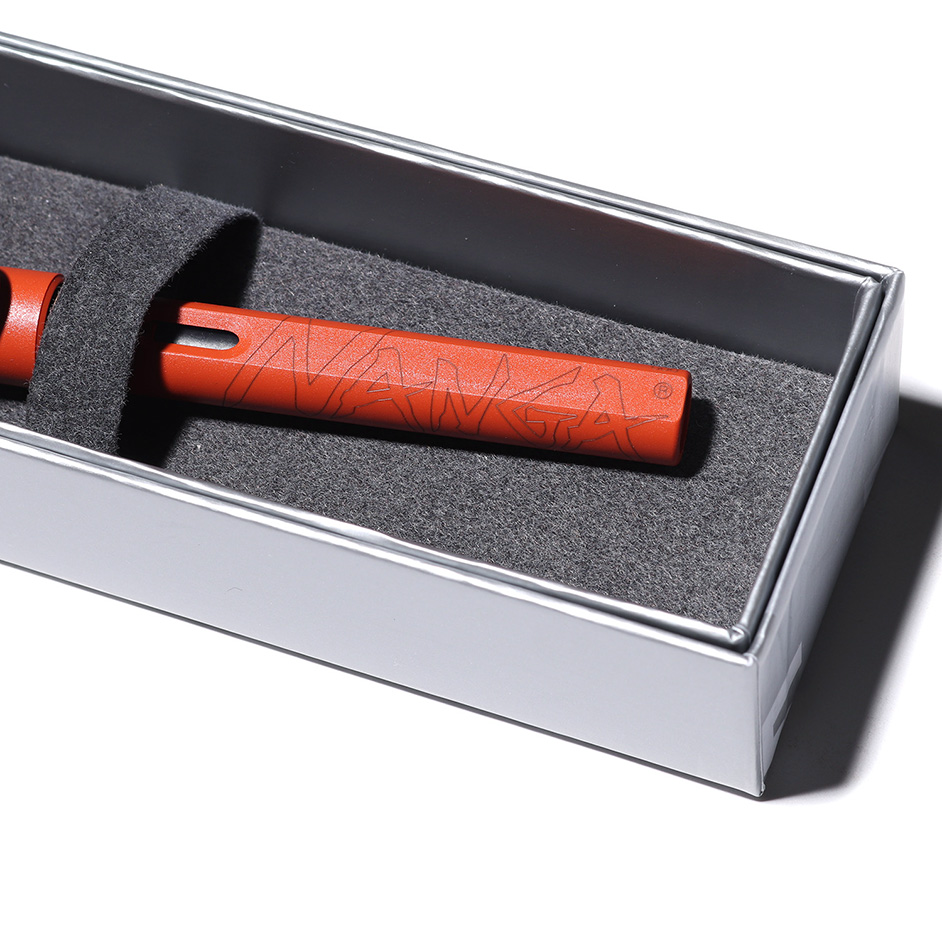 In this collaboration, "Lamy Safari Fountain Pen" (pen tip is F, some EF) and a miniature size of Nanga's popular sleeping bag are included in the set. A high-quality down with plump feathers protects the fountain pen from impacts, and it comes with a carabiner so you can hang it on a bag or belt loop and carry it around. It's easy to carry around, so it's also useful for taking notes of inspirational ideas.
According to Lamy's public relations, "I hope that the collaboration between Nanga and Lamy Safari, which is supported by many people in the outdoor scene, will convey to everyone the charm of both, such as functionality and toughness. Lamy fits in a soft sleeping bag. The safari is so adorable that it makes you more attached to it than ever before. Don't just keep it on your desk, take it to various places and enjoy your handwriting time. "
In addition to orange and khaki, limited colors for each store are also available. A limited edition item that tickles the hearts of outdoor enthusiasts and stationery enthusiasts.
DKSH Market Expansion Service Japan Co., Ltd.
Price: 7,700 yen (tax included)
URL: https://lamy.jp/collections/nanga