From May 25, KOKUYO will release a limited number of "Colors by LAMY safari>" in 2023 limited colors in collaboration with the "safari" series of LAMY, one of Germany<'s leading writing instrument brands.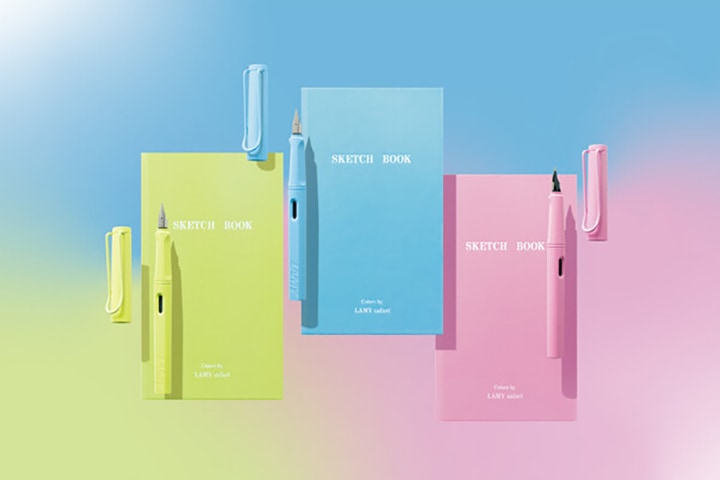 The concept of the LAMY safari limited color to be released this time is "Delight". It contains the desire to overcome the difficulties of the spread of the new coronavirus infection and rejoice together that we have entered a new era. KOKUYO offers "Surveying Field Book < Colors by LAMY safari>" which is dressed in three colors of safari's 2023 limited edition colors: Spring Green, Aqua Sky, and Light Rose.
The Survey Field Book is a popular mini notebook with a slim size and hard cover that fits easily in a pocket or bag, making it easy to carry and write while standing. In this limited edition design, we adopted KOKUYO's original "book paper" suitable for writing with a fountain pen on the inner paper. The border is a gray 3mm grid border.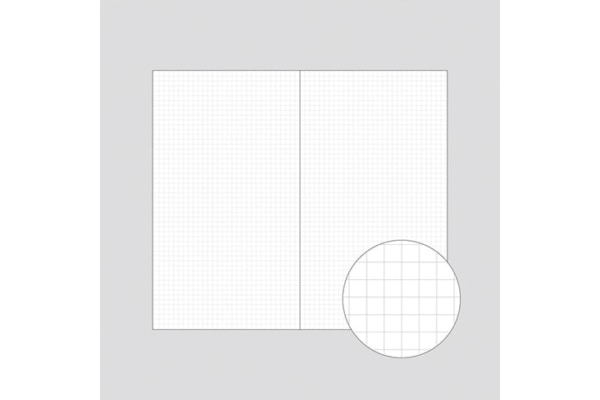 The "ledger paper" of <"Colors by LAMY safari>" is a neutral paper with an extra-thick mouth with a firm texture, and is characterized by its firmness and firmness. It is resistant to folds and wrinkles, so it has excellent long-term storage.
In addition, the surface is smooth and the density is slightly higher and firmer, so it is difficult to get unevenness due to pen pressure, realizing a high-quality writing experience as a high-class writing paper.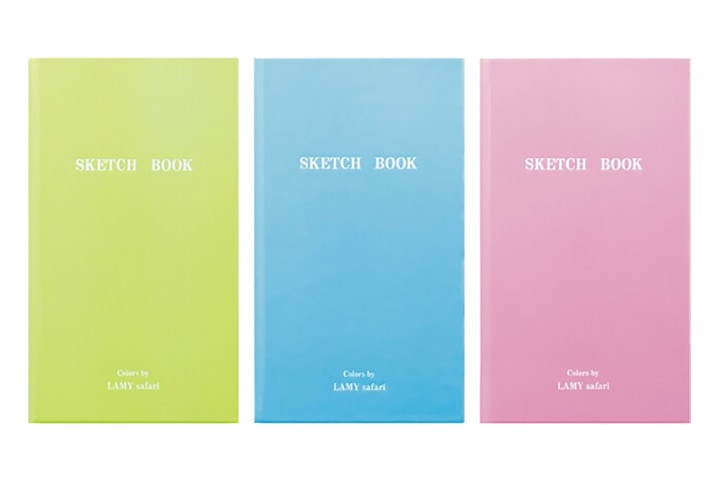 The main body is available in three colors: Spring Green, Aqua Sky, and Light Rose, and has a glossy finish (laminated film processing) that matches the glossy texture of Safari.
While maintaining the feature of the survey field book, which is a hard cover that makes it easy to write while standing, the words "Colors by LAMY safari" are stamped on the surface. On the back, a life-size Safari fountain pen line drawing is printed.
If you are looking for a notebook to use in your new life, how about one of the options?
Product Overview
Title<: Colors by LAMY safari>

Price: 540 yen

Color: Spring Green, Aqua Sky, Light Rose

Size: External dimensions: 165×95×6mm, inner paper dimensions: 160×91mm
(Forsa)
*This article was originally published on 04/09/2023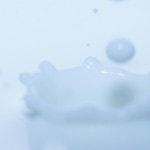 Forsa
We are a production group that handles writing, editing, and DTP.
"Forsa" is Portuguese. "Good luck!" is a word of support, but it also means to support. We will handle a wide range of information that is beneficial to women.
List of articles by this author