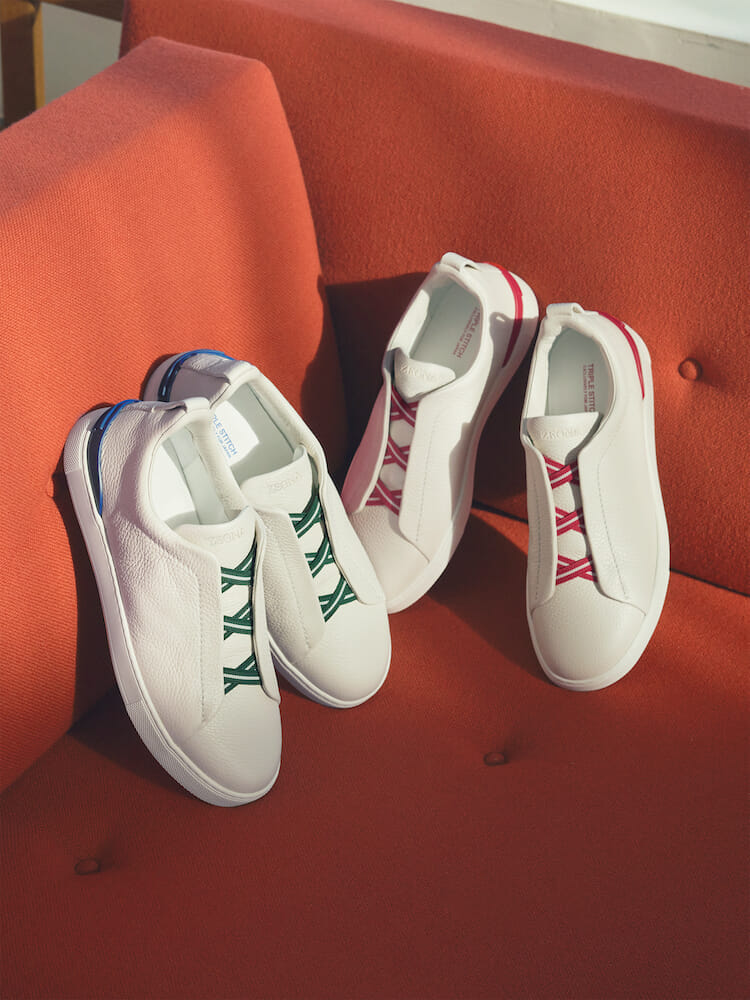 ZEGNA is known for its high-quality fabrics, but did you know that in recent years they have also been focusing on sneakers?
In March of this year, we announced shoes in partnership with the well-known Canadian brand "Nolda", surprising fashion lovers with high sensitivity.
The new standard of "Zegna" is the "Triple Stitch Sneaker". Not only does it have a simple design that can be matched with any outfit, but it is also comfortable to wear. Since the front is crossbanded, it can be said that there is no need to tie the laces every time you wear it.
This time, a limited edition of two pairs of Japan sneakers will appear.
Both have a white deer skin for the upper. The point is that the band and heel use the original color only for Japan limited models.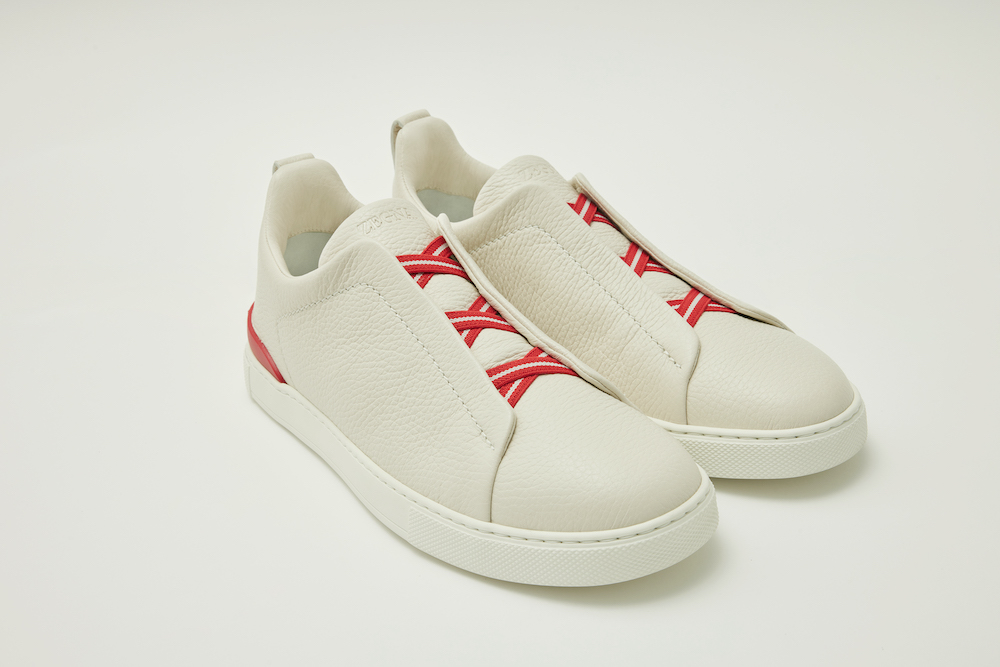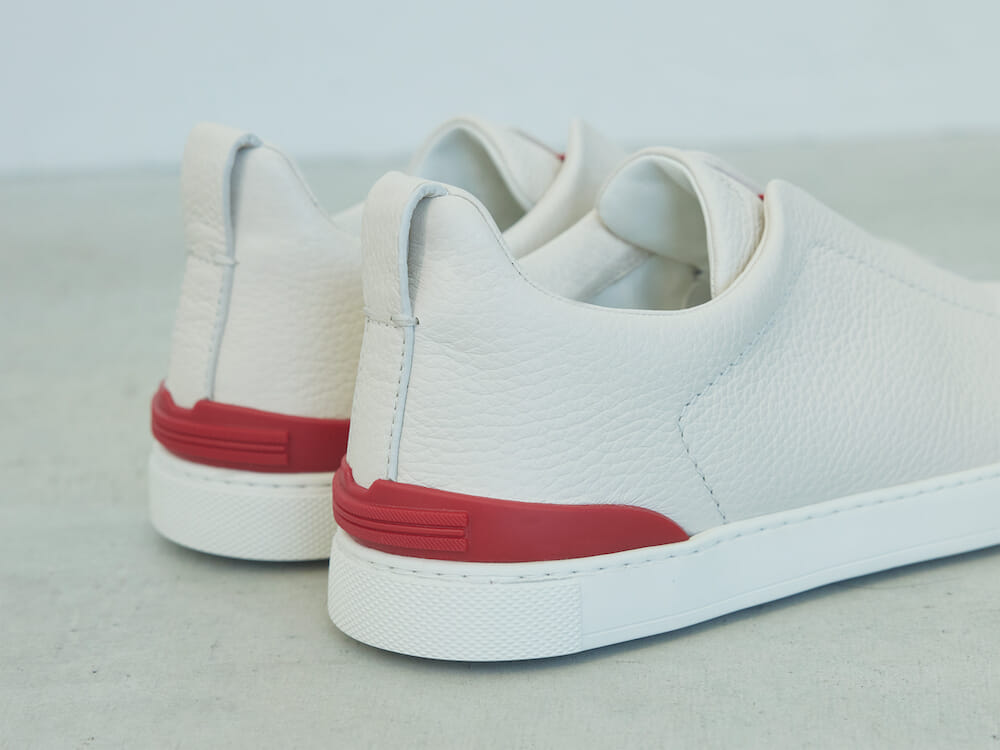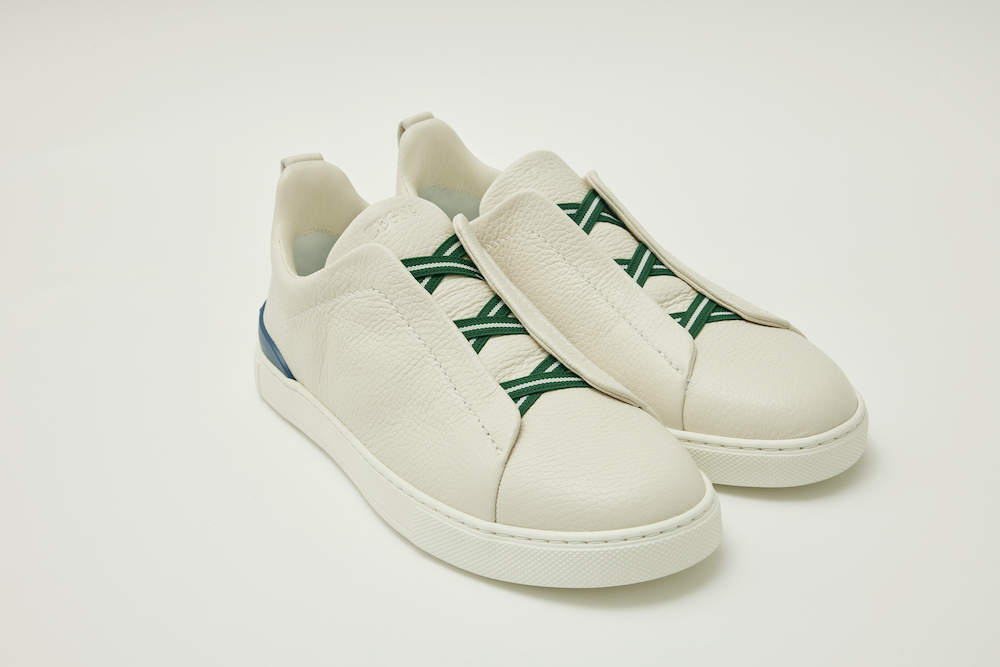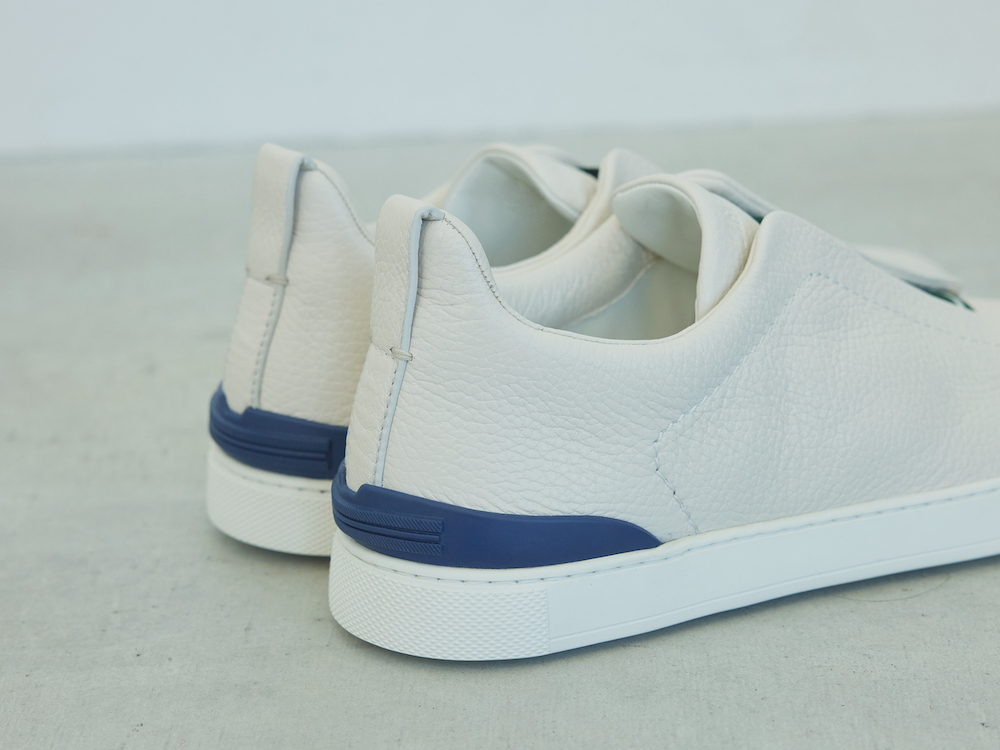 Both will go on sale on Wednesday, September 13. In addition to being sold at the Ginza store and online store of Zegna, the white and red colors will be available at the Zegna Japan Bridge Mitsukoshi store, and the other pair will be available at the Xena Isetan Shinjuku store and the Isetan Mitsukoshi online store.
In addition, to commemorate the launch of the sneaker, a special event was held on Saturday, September 16 where celebrity Harry Sugiyama will serve as the store manager of Zegna and propose styling to those who have made a reservation. Please see the information section below for details.
INFORMATION
Harry Sugiyama Personal Styling Session
Date: Saturday, September 16, 10:30-19:00
Location: 1-4-1 Japan Hashi Murocho, Chuo-ku, Tokyo Japan Bridge Mitsukoshi Main Building 2F Zegna Japan Bridge Mitsukoshi
Tel: 03- 3278‐3511
Email: boutique.jp.a0r@zegna.com
How to make a reservation: Accept by phone or email, at the "Zegna Japan Bridge Mitsukoshi Store"
* Reservation system for 30 minutes per group
Zegna
Official site