"Portrait of an Iconic Piece" has been serialized for more than 10 years. Many readers have asked if since the first model is so much on the list, so why not only feature antiques? However, it is not interesting to just post it, so I summarized it as a Kronos-style buyer's guide.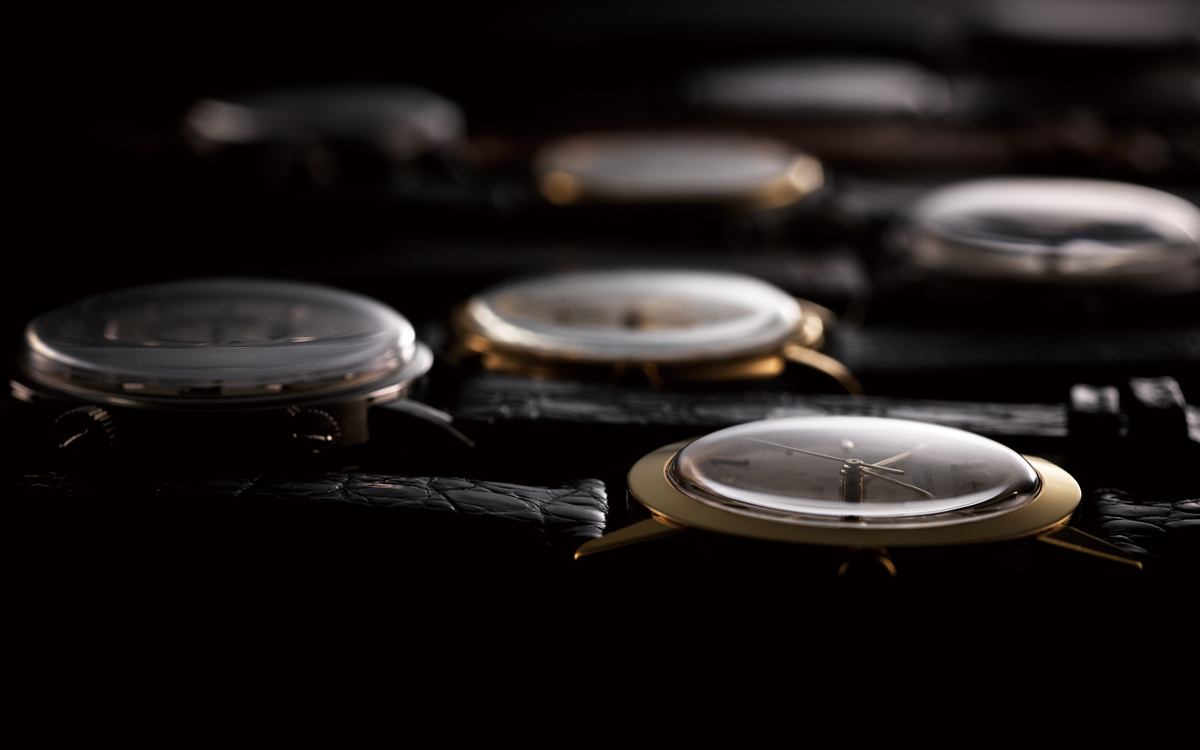 Photographs by Takeshi Hoshi (estrellas)
Masasa Hirota (Chronos-Japan): Text by Masayuki Hirota (Chronos-Japan)
Edited by Hiroyuki Suzuki
[From the March 2023 issue of Kronos Japan edition]
Avoid rare pieces that continue to soar in price and choose a famous machine equipped with a mass-produced movement
This time, "Portrait of an Iconic Piece" was called an extra edition. This article is limited to classic aircraft of yesteryear with iconic movements. Moreover, I chose only rare pieces, but only those that were easy to obtain. The masterpiece movements of each company, which are not only unique but also practical, are sure to enrich the taste of watches.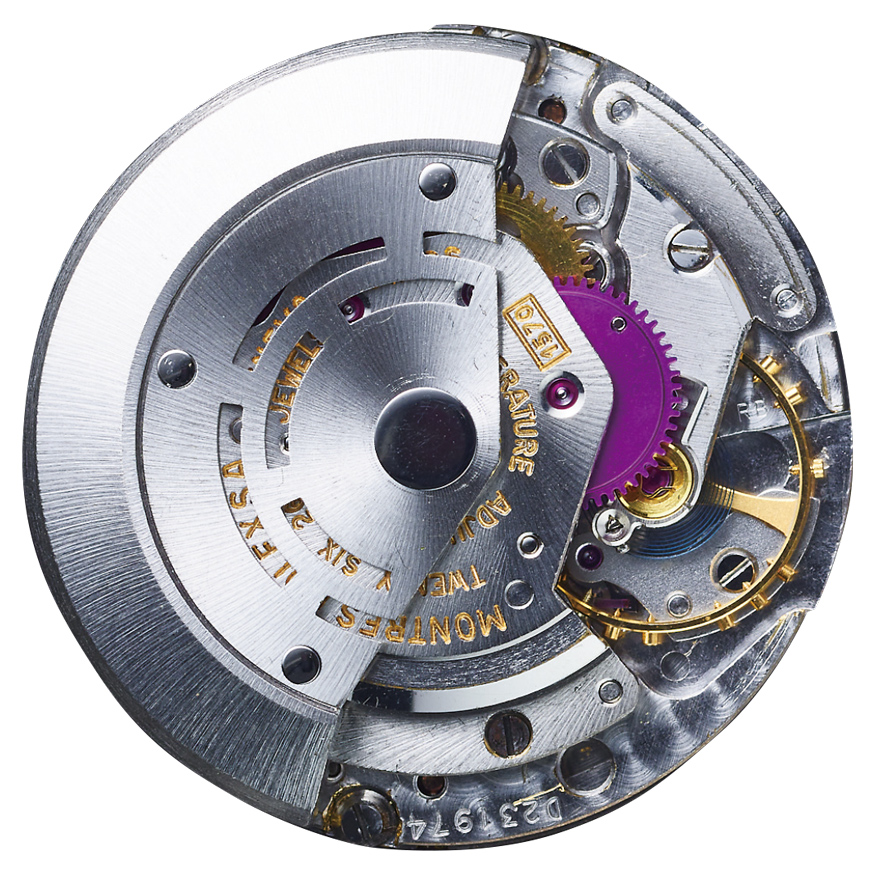 Rolex Cal.1500 Series
A masterpiece that brought fame to Rolex in the 1950s ~ 80s. Mechanisms such as the hardened reverser, fleece sprang balance, and winding beard greatly changed the standard of mass-produced machines. The aim is the basic "Oyster Perpetual Date".
Why choose antique watches? The reasons for this vary from person to person. Some people may choose it because it is rare, the design is unique, or the value of the asset. However, one of the reasons why I dare to choose old things is definitely the movement. This is especially true when it comes to Swiss-made watches.
One of the reasons why the Swiss watch industry dominated the world in the 1930s and 70s was undoubtedly its low wages. Between 1938-48, for example, wages for Swiss watchmakers almost doubled, but they were still only one-third of their American peers, according to records. In other words, Switzerland was able to manufacture a man-made watch at a lower cost.
However, these strengths gradually disappeared from the 1950s onwards, especially in the 60s. As a result of wages rising by nearly 10% a year, companies began to reduce manufacturing costs. In addition, with the rise in the Swiss franc and gold prices in the 70s, mechanical watches made by hand became completely unworthy. Companies have found a way to make a living in luxury products using precious metal cases, but the surge in gold prices has completely halted these manufacturers' breath.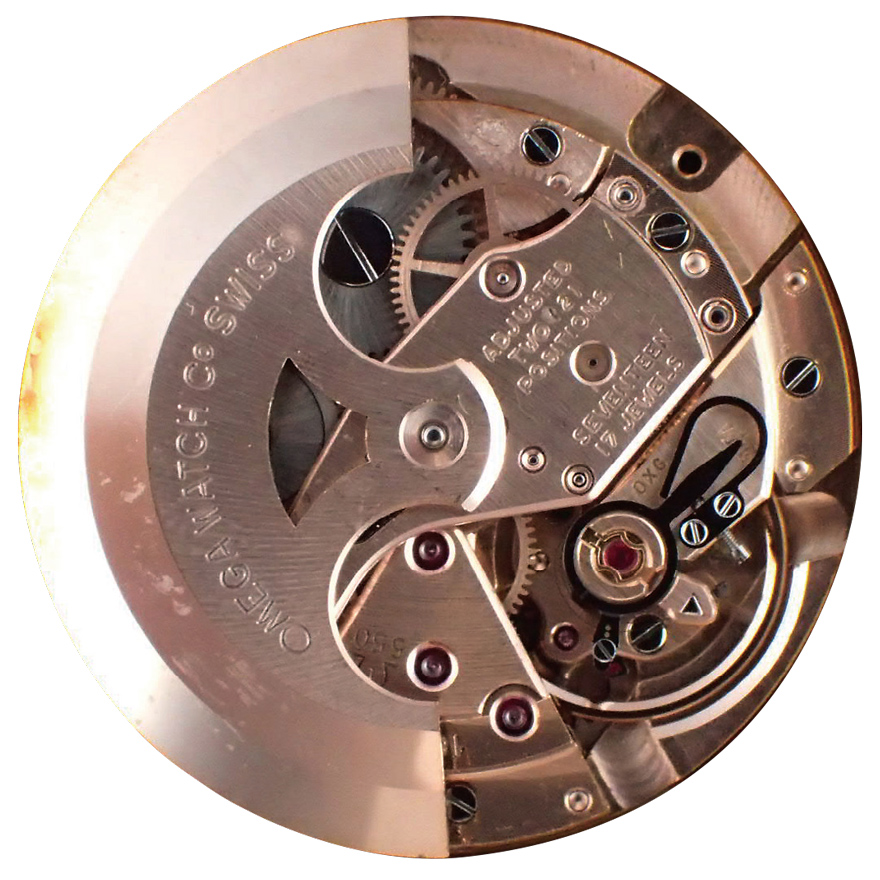 Omega Cal.550/560 Series
Omega lagged behind other companies in the development of automatic winding, but saw a complete completion with the 550/560 series. There are many enthusiasts who prefer the previous 500 series, but considering the number of repair parts and the automatic winding mechanism, I would recommend the 550/560. We recommend the non-chronometer version of the Seamaster.
This time, we will focus on watches from an era when human hands were used abundantly. The main period is the 1940s and 60s. In addition, I covered the 70s and 80s, when there was a lingering incense. Of course, many Swiss and American pocket watches are outstanding, and chronographs and complex watches are also attractive. However, considering everyday use, a basic mass-produced machine from the 1940s to the 70s would be an ideal option. And almost all of these carry excellent in-house movements, not eauche. It can be said that this is a group of works unique to the era when labor costs were low.
If you choose an antique watch for your movement, the first thing you should look at is hand-wound by a well-known manufacturer. The Rolex 1200 series, the Omega 30mm, the IWC 83 and 88/89 series, the Jaeger-LeCoultre 450 series and the Longines 12.68 and 30L are undisputed movements. In addition, it is easy to maintain because the maintenance cost is lower than that of automatic winding.
For those who want a movement with a different coat, hand-wound movers and Zenith are also recommended. It's a pretty good deal considering the quality, but the availability of repair parts is slightly lower than that of the Omega and Longines. However, cases before the 1960s are not airtight at all, so they cannot be used in hot and humid periods, regardless of whether they are manual or self-winding. It's practical, but it's hard to say without hesitation.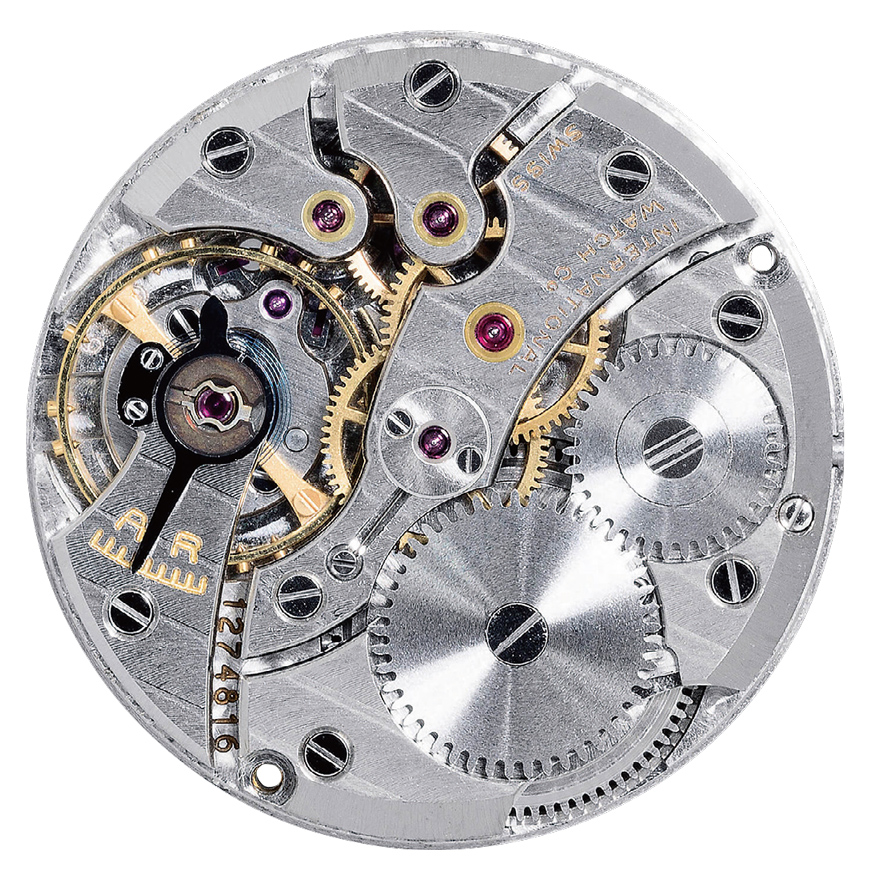 IWC Cal.89 Series
Hand-wound movements manufactured from 1946~late 70s. Although the size is smaller than other companies' manual winding, the result is that it can be stored in a waterproof case without difficulty. It is easy to maintain because it is wound by hand. Waterproof cases such as Ref. 810 are ideal for everyday use.
My personal recommendation is for models with automatic winding from the 1950s onwards. Rolex's 1500 series, Omega's 550/560 series, IWC's 85 series, and Grand Seiko's 61 and 52 series are still considered first-class movements. In both cases, the automatic winding efficiency is good, and since it was mass-produced, there is no problem with repair parts. A model with a good waterproof case will be able to withstand everyday use. I owned all of the models listed here, and I was able to use them in exactly the same way as the current one, except for being careful of rain and direct sunlight.
If you're looking for a more modern movement, there's another option for the Jaeger-LeCoultre 889 series. This automatic winding, which was also used by the likes of Audemars Piguet and Vacheron Constantin as ébauche is a masterpiece of automatic winding, although it has a knack for setting the time and quickly becomes poor winding without complete maintenance.
The models of the 70s and 80s with this movement are still worth getting your hands on in the dark ages of mechanical watches. However, the exterior is not as good as it was in the 1960s and after the 90s. This is also the case with Longines' masterpiece, the self-winding 990 series (later Lemania 8810). The 990 series is a truly great self-winder, but unfortunately the exterior of the model does not reflect the quality of the movement.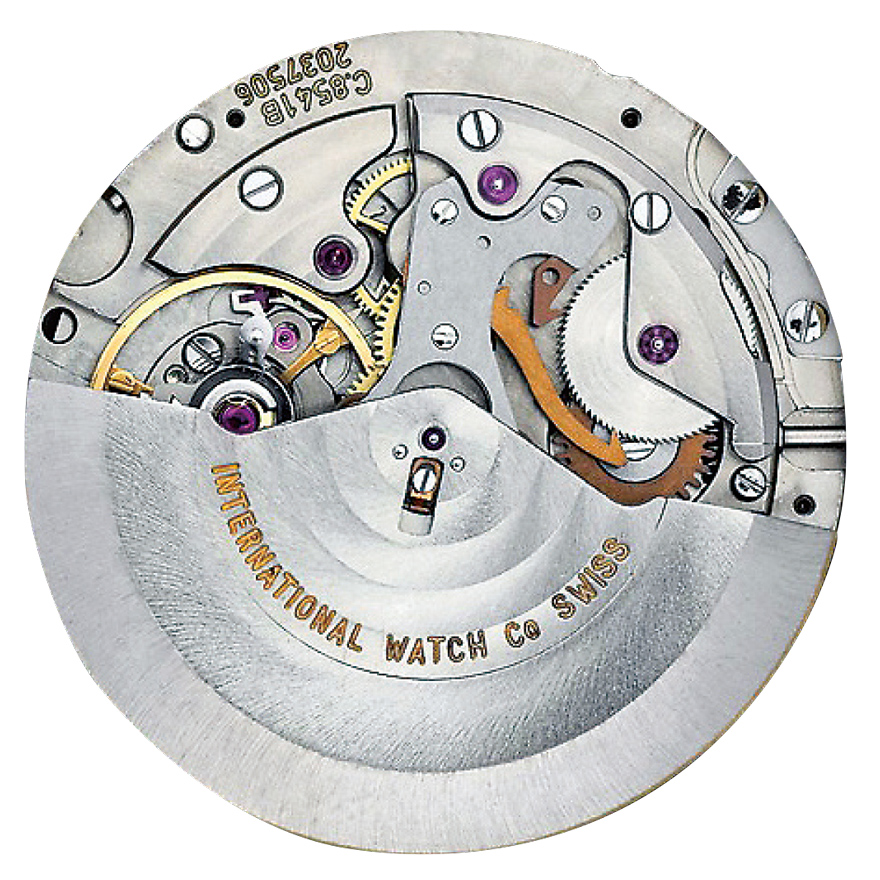 IWC Cal.85 Series
High-efficiency automatic winding created by Albert Pellaton. If properly maintained, it boasts winding efficiency and accuracy comparable to current machines. In addition, a waterproof case from the 1960s or later is sufficiently practical. The 800 series reference is my personal recommendation.
If it is automatic, there are other options. Although it is not well known, the automatic winding of Eterna is generally highly complete, starting with the 1466. If the individual is properly maintained, it has excellent accuracy and winding efficiency, and will be welcomed by the watchmaker who requested the repair. Zenith's 2500 series automatic winding is also one of the safe-to-use movements, and fortunately it's still inexpensive.
Of course, there are more elaborate movements. Patek Philippe's 12-600AT and 27-460 and Audemars Piguet's 2120 (Vacheron Constantin's 1120) are some of the greatest in horological history. However, these movements are like the Rolls-Royce of yesteryear and are difficult to maintain properly.
It's a little new to say antique, but this is also true for the Chopard LUC96 series. It would be great if it was fully maintained, but an elaborate design would cost a certain amount of maintenance costs. Patek Philippe 12-120 and Audemars Piguet's VZSS are also hard to recommend for everyday use. There are extremely few individuals with a good degree, and if you want to fix it, it will be costly. It can be said that it is a movement for collectors.
Contact info: Fire Kids Tel.045-432-0738 Eguchi Clock Store Tel.0422-27-2900