2023.08.10 NEW
〈Herno〉Such a collaboration model is ideal for "G-shock" several times in life! ??
"G-shock" is loved around the world across generations. This perpetual staple has some good news for adults who are in the mood to return to it after a long absence. Celebrating the 10th anniversary of the "Herno" Aoyama store, a limited collaboration model that looks great in the hands of adults will be unveiled!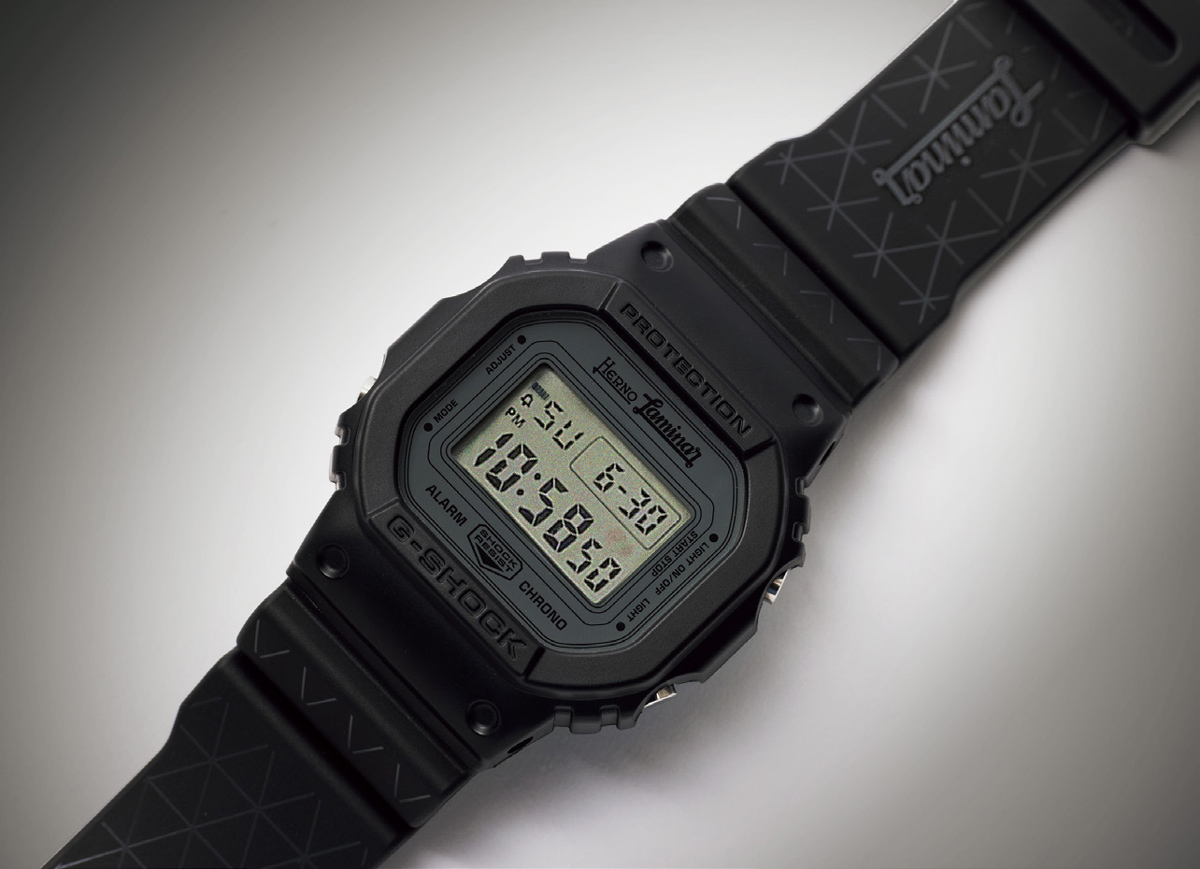 [Helno]
HERNO
Even if you have a period of time to leave, are there any items that you will want to return to periodically there? The item itself differs depending on the culture and lifestyle you passed when you were young, but I think it is no exaggeration to say that it is a permanent staple for me. However, it is also true that as you get older, you want to enjoy the updatingness appropriate to your age while paying homage to the original, and it is also a privilege of adults to become a summa.
So, for those who are thinking, "It's time to go back to that "classic watch", I would like to introduce it to you. That is the "G-shock" bespoke model produced by the Italian luxury outer brand "Herno" for Japan only.
The DW-5600 was chosen as the base model, inheriting the octagonal design directly descended from the first model. Keanu Reeves is famous for his anecdote that sparked his popularity when he wore personal belongings in the movie "Speed" and became known as the "speed model".
Based on this, the motif adopted by "Laminar", a collection specializing in functionality, is drawn on the strap. The triangular lattice design, inspired by the traditional Inuit house "igloo", impresses the difference with the production that emerges when the light hits it. In addition, the "Laminar" logo is also studded, which is exquisitely drawn on the dial, back cover, overlapping straps, and backlight.
Because I don't insist too much on the sense of collaboration, there is a great possibility that people who notice it will be surprised, and they will give the impression that "this person knows the choice of adults ~". Thanks to this limited collaboration model, you will surely be able to enjoy the best "G-shock" return in your history!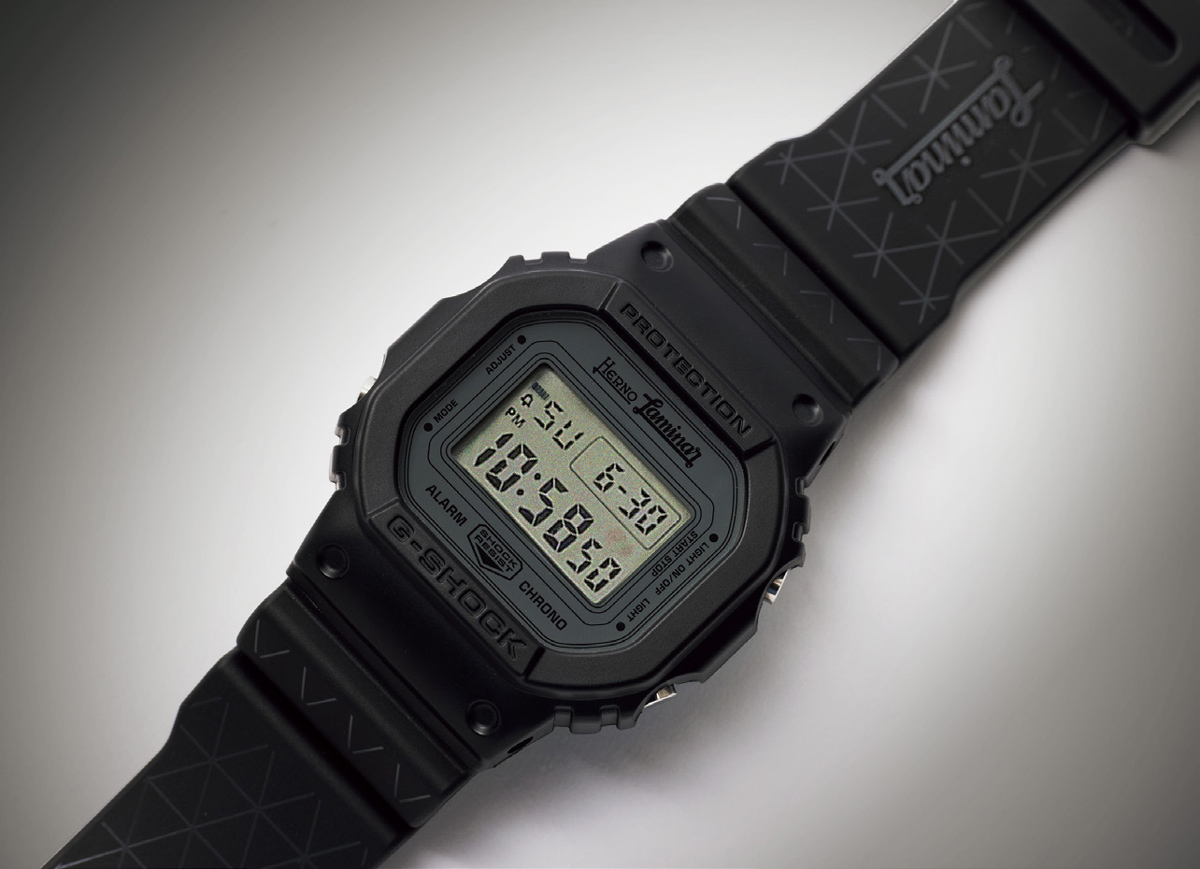 The pre-order sales period for the special EC via the official LINE is August 18 (Fri) 10:00 ~ August 24 (Thu) 23:59. It will go on sale in advance at the Herno Aoyama store on Friday, August 25, and other directly managed stores and special EC will go on sale on Friday, September 1. In addition to the special can and box, a special shopper is included. 29,700 yen (Herno/Herno Japan)
Photo=Miwa Miyamoto Text=Takumi Endo
photo : Mika Miyamoto text : Takumi Endo
Follow Us Safari Online Stay up to date.