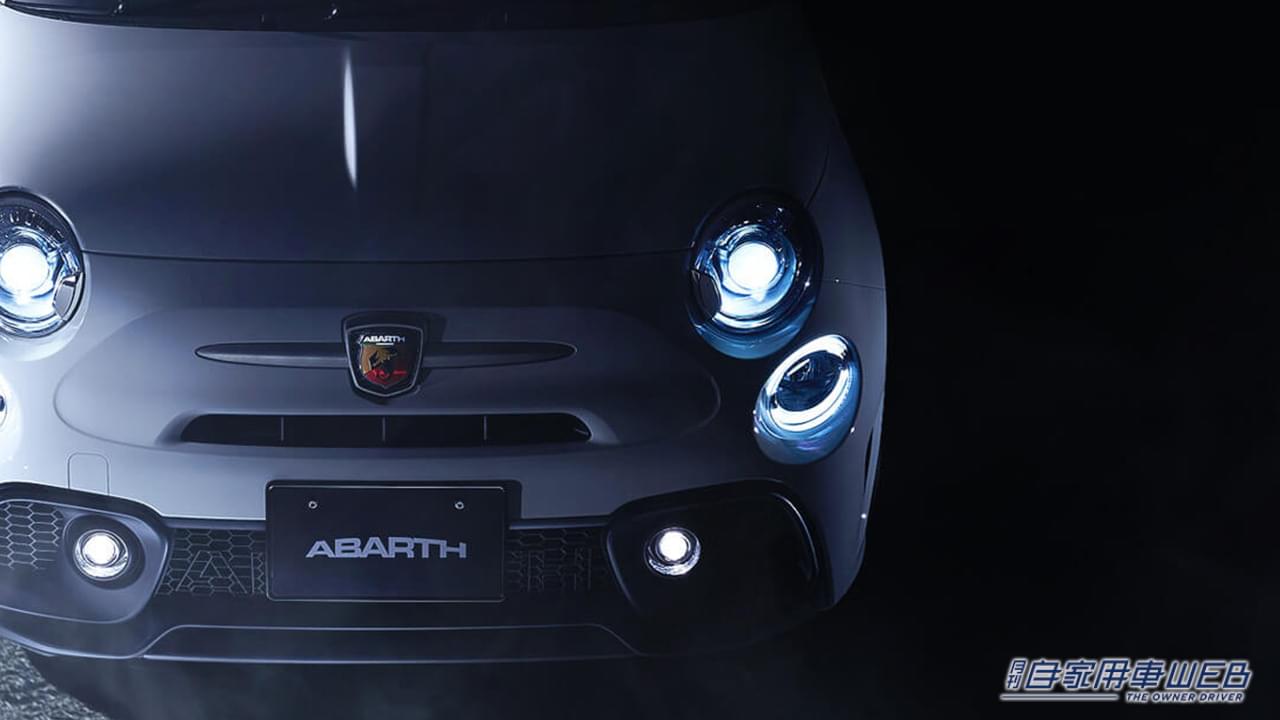 Stellantis Japan has started selling the ABARTH 695 Pelle, a limited edition car based on ABARTH's high-performance sports model ABARTH 695 Competizione, in a limited edition of 100 units. The price is JPY 5,200,000.
Equipped with a 1.4L turbo engine with a maximum output of 180PS
The ABARTH 695 Pelle announced this time is based on the high-end model NEW ABARTH 695 Competizione and uses high-quality brown leather Sabel sports seats. In addition, it is a special limited edition car set Japan that comes with a tote bag with the ABATH logo (choose from three colors: Etove, Greige and Atole Blue) by the luxury leather brand Bonaventura from Milan.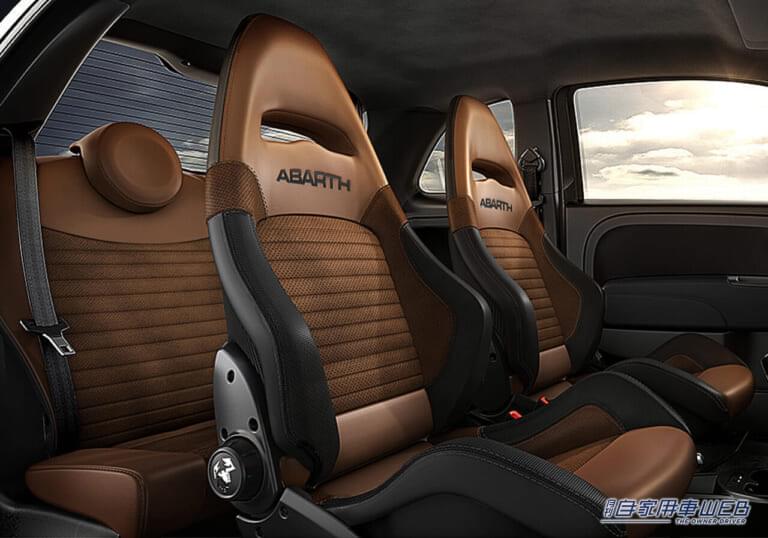 Sabelt sports seats with integrated headrests (brown leather)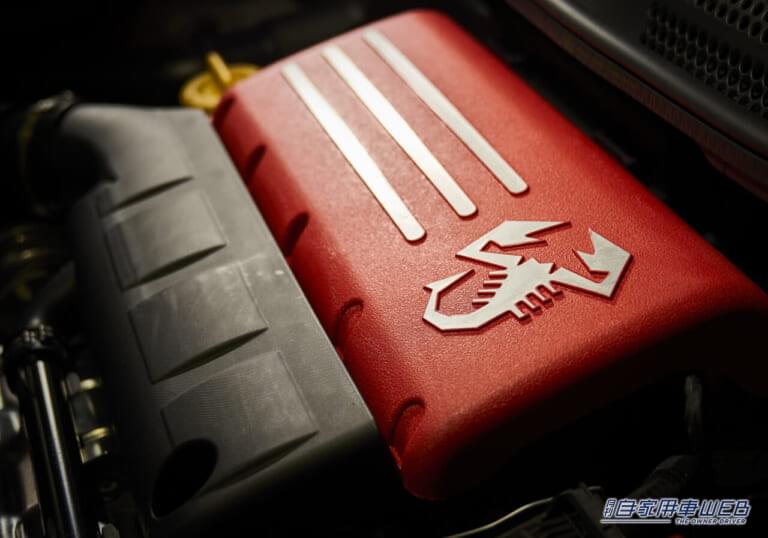 It accelerates from 0 to 100 km/h in 6.7* seconds and is powered by a 1.4-liter turbocharged engine with a maximum output of 180 PS* with a Garrett turbocharger. * Figures are reference values for European specifications.
It is equipped with a 5-speed sequential transmission with AT mode that is both easy to handle and enjoyable to drive by shifting paddles. * This model is a right-hand drive specification.
Limited to 100 units, the price is 5,200,000 yen. Biano Gara (40 units) and Grigio Record (60 units) are available in color.
Limited edition special tote bag
Genuine leather bags are carefully finished by hand one by one by skilled Italian leather craftsmen. It is a special model with "ABARTH" engraved on the key ring charm.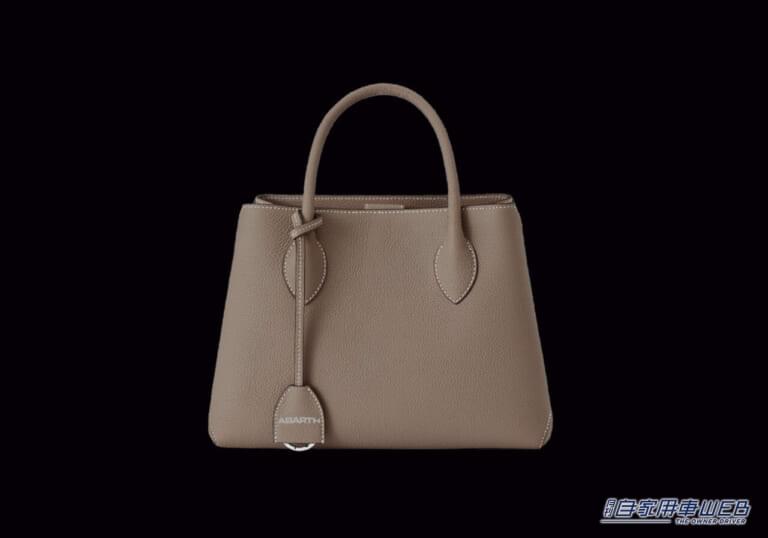 Etove (45 pieces)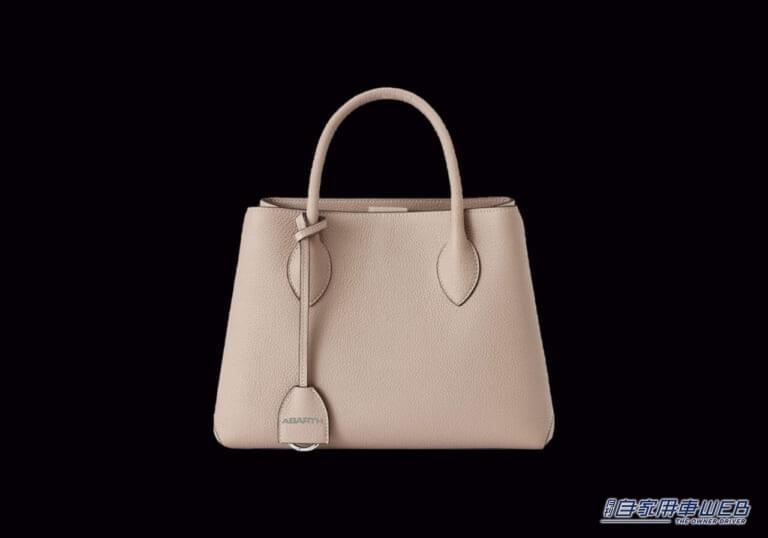 Greige (40 pcs.)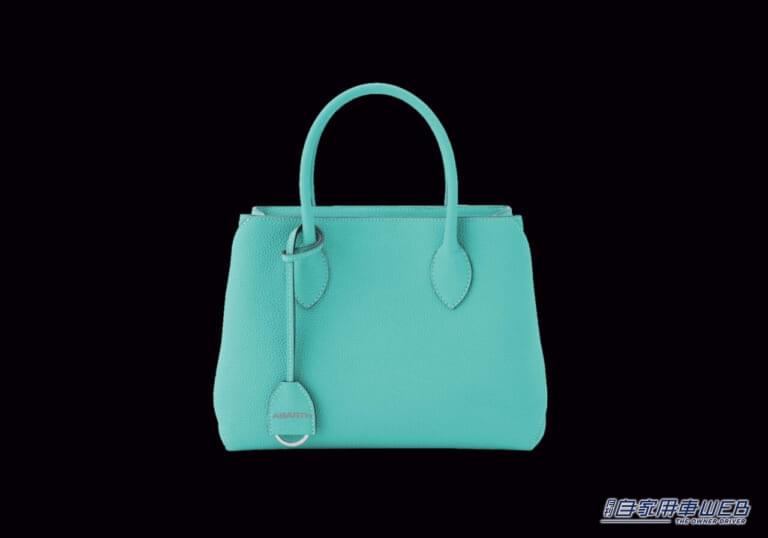 Parts that increase the presence of the new Alphard The design concept is "REGAL Regal DIGNITY Dignity". Expressing "dignity that stands out individuality" and "sparkling style", the presence of the base car with a dynamic presence[…]
Parts that bring out the individuality of the new Vellfire The design concept is "BEAST Beast RAZOR leather". Aero parts aggressively composed with sharp-edged plated parts, and dynamic and powerful[…]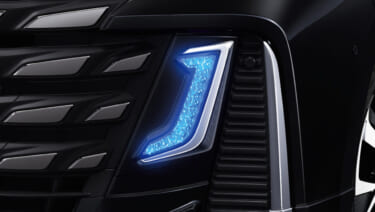 New "Vellfire" Z Premier (turbo gasoline, 2WD) Exclusive grade "Z Premier" is available. Equipped exclusively with a 2.4L inline 4 gasoline turbo engine! The new "Vellfire", which is the third generation, is simultaneously[…]
Perfectly compatible with MacBook Pro and Galaxy Equipped with Anker's highest output &3 ports in the history of car chargers, it is one that can charge three laptops, tablets, and smartphones at the same time even in a moving car.[…]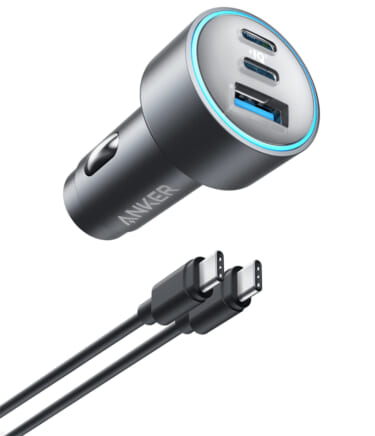 When fully flat, it looks like a huge sofa This mini camper is based on a Daihatsu atlay. It is one of the features of the spacious interior space that you can't believe is a mini car. The fully flat interior of the car is for two adults[…]