NORQAIN's new release event will be held on Friday, June 23 at BANK 30 in Minato-ku, Tokyo. On the day of the event, in addition to introducing new products, a talk session with brand ambassador and sport climber Tomoa Narasaki and CEO Ben Kaffer is also planned. In addition, in this article, 20 people who applied from the entry form below will be invited to the event by lottery.
NORQAIN's new model transmitted from Tokyo to the world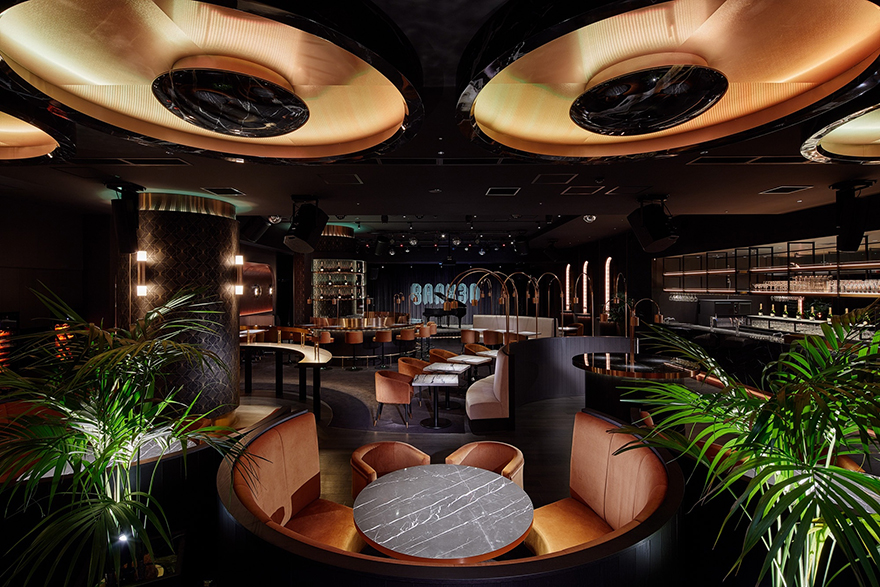 BANK 30 will be the venue where NORQAIN's new work will be unveiled on June 23, 2023. You can participate in the event lottery from the application form at the bottom of the page.
NORQAIN, an up-and-coming watch brand founded in 2018, will hold a new launch event on Friday, June 23. The venue is Minato-ku, Tokyo. On the day of the event, Ben Kaffer, CEO of the company, and brand ambassadors will take the stage and a talk session will be held.
Perhaps the most joyful and proud thing for the brand's fans is that Japan was chosen as the first place in the world to showcase their new products. The company announced its Japan expansion in 2019. It is still fresh in our memories that all major watch specialty stores nationwide have started to carry them regularly.
As a result of these retailers spreading the brand's philosophy to customers, the company's fan base grew steadily. NORQAIN energized watch shops and brought new life to Japan watch lovers.
Fueling its popularity was a number of Japan and store-only models designed for the Japan market. Brands use Japan to convey the appeal of their products and increase their fans, and feedback the opinions obtained from dealers and fans to their products. The Japan market is where both the home country and the region are functioning brilliantly.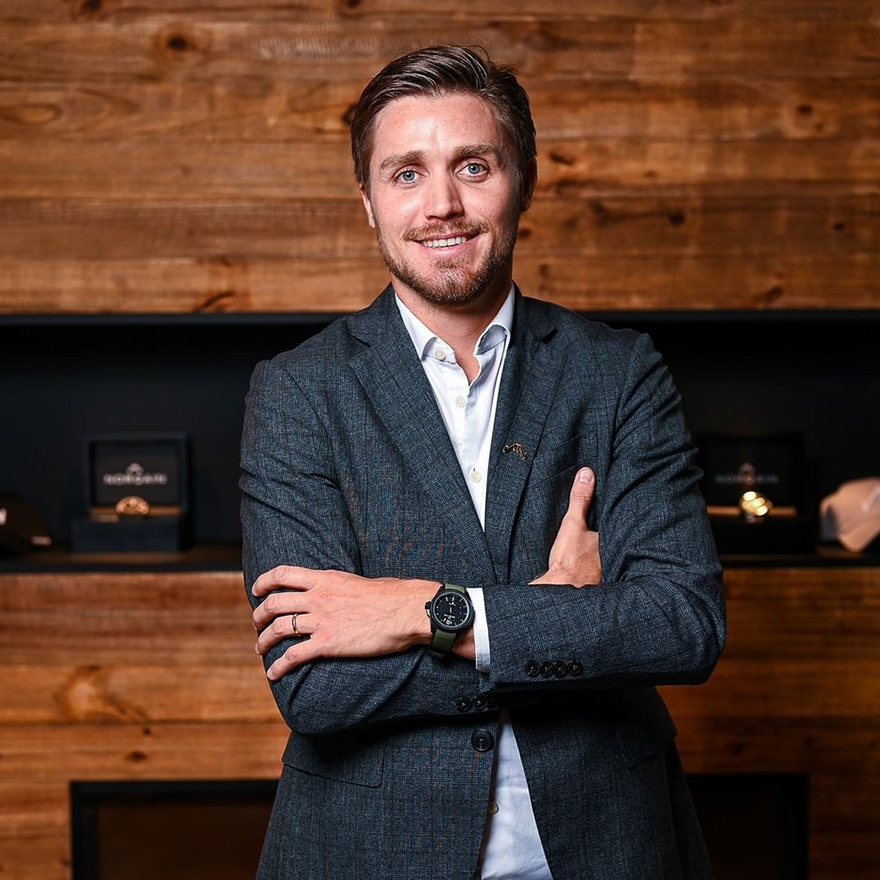 Norqain CEO Ben Kaffer. With the lofty ambition to inherit the Swiss mechanical watch culture, he founded NORQAIN in 2018. His father is Mark Kaffer, a board member of the Swiss Watch Association, and he himself worked as a brand manager and sales manager in Asia at Breitling.
Ben Kaffer has visited Japan many times and has held events frequently. You can see how important the company is to its Japan fans. He also interacts with fans, and it is now customary to post two-shot photos of Ben Kaffer and visitors on social media after the event.
Because a brand values its philosophy, it's important to hear their thoughts directly from the CEO. The company calls users who share its philosophy and continue to push their limits as NORQAINER. Because two-way communication is realized, not only one-way streets, users can feel that they are NORKEINER.
Talk session with sports climber Tomoa Narasaki
NORQAIN embodies the company's message of "MY LIFE MY WAY" and its attitude of taking on challenges, and appoints people who embody it as ambassadors. The lineup includes soccer player Shinji Okazaki, fencing player Toshiya Saito, German alpine skier Felix Neureuter, wildlife conservation activist Dean Schneider, and other stars who continue to challenge themselves with high aspirations.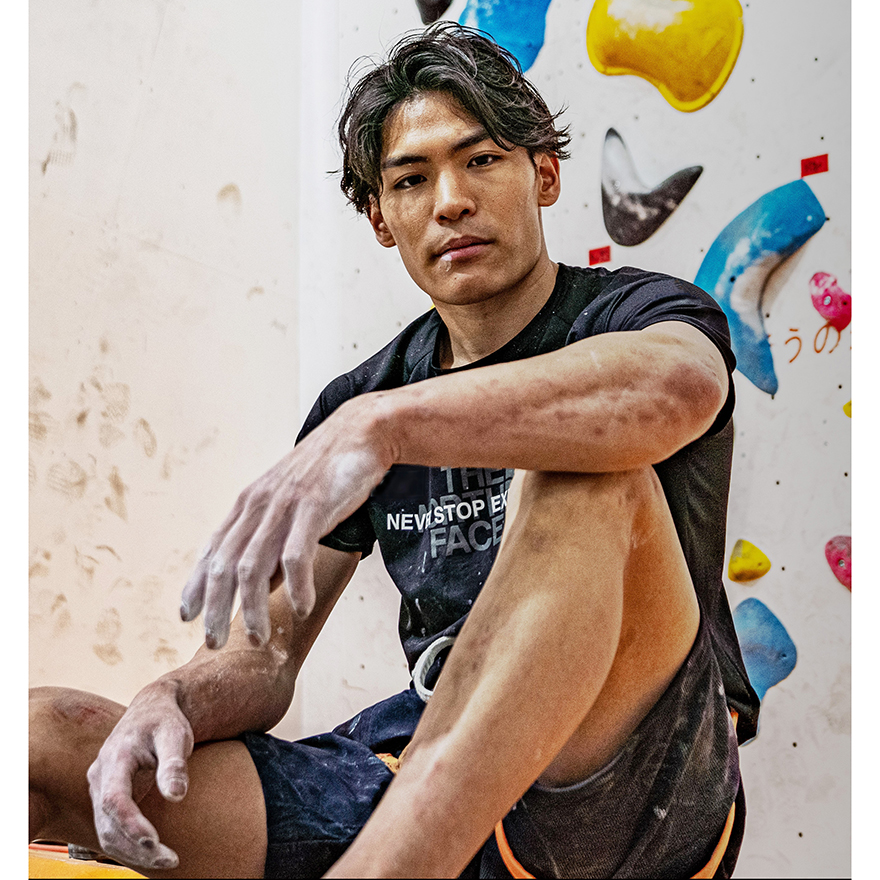 In 2022, NORQAIN ambassador Tomoa Narasaki is a sports climber. After graduating from high school, he began his professional career and won the Bouldering World Cup and World Championships. He is also a leading ace in the lead and speed events, representing Japan. His splendid appearance is so brilliant that he is called "Ninja" overseas.
Scheduled for a talk session with Ben Kaffer at this event is sports climber Tomoa Narasaki, who was newly appointed as an ambassador in 2022. At the Tokyo 2020 Olympic Games, where sport climbing was first adopted as a sporting event, he narrowly finished fourth as an individual, but many people may have been fascinated by his brilliant and agile movements.
Narasaki's strength, in addition to his high physical ability, lies in his original style called "Tomoa Style." One of them, "Tomoa Skip", which was devised for speed events, is now a technology adopted by athletes all over the world.
In order to aim for the top, NORQAIN's attitude of breaking through even the joseki and continuing to take on challenges overlaps with NORQAIN's stance of pursuing innovation. I'm really looking forward to seeing what kind of hot talk will unfold. On the day of the event, in addition to Narasaki, new ambassadors will also be announced.