PSJ Website Search Results
Buy high brand items Louis Vuitton LV from Japan
Product number: M68756Product Name: Louis Vuitton Monogram Pochette TrioThe "Pochette Trio" wrist strap, which is made by tailoring three pouches with three types of monogram canvas and combining them
Read More »
Search with Popular keywords
Last Searches
Louis Vuitton
,
ADIDAS
,
fold
,
clé de
,
tru-tron 3x
,
swimmer
,
casio atomic
,
laptop
,
Conv
,
fam
,
Iqos and heat sticks
,
estima
,
land c
,
1993 toyota
,
Goo
,
automatic watches fo sell/
,
ont
,
yonex Shb 02 shoes
,
Eye b
,
Baobao
,
Sexx
,
mitshibishi rayon cleansui
,
BEAMS JAPAN
,
Cartier bracelet
,
-1 OR 3 883-883-1=0 0 0 1
,
traveler f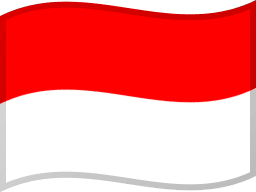 Sangat beruntung nemu personal shopper j. Komunikasi jelas, reply cepat, gak dan gak bertele-tele. Harga dikasih juga yang paling hemat …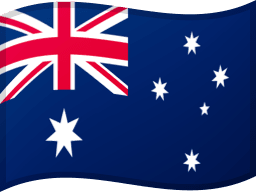 Excellent customer service and great communication! Also, super fast shipping to Australia! Items were shipped on a Saturday, I received …
I've used this service for the second time now, and it was as smooth, fast and pleasant as the first …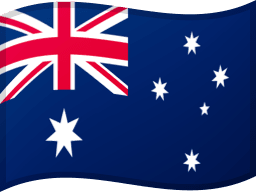 Amazingly easy to use. First class service. Replies to emails within minutes. Will use again. Greg …
Awesome, awesome & awesome. Ninja J is the best service provider in this business. His service is fast and …
Une fois de plus, j'ai acheté un cd en utilisant les services de personalshopperj. Comme d'habitude, j'ai reçus un excellent …
I am very happy with the service from Personal Shopper J. They email very quickly, and stay in communication throughout …
Segunda compra que efectuo a traves de PSJ. Excelente servicio, como es costumbre en ellos.
Mi pedido llego rapido y …
Initially, I was a bit skeptical about Ninja J team and the services they rendered.
However I decided to …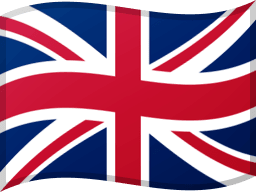 Ninja and his team make for an effortless shopping experience. Make a request…they track it down…send you an invoice..you pay …
Thanks Ninja J for helping to get my concert tickets for the 2nd performance at Osaka even though my first …
Fast response time with excellent communication. Fast delivery. Very pleased. …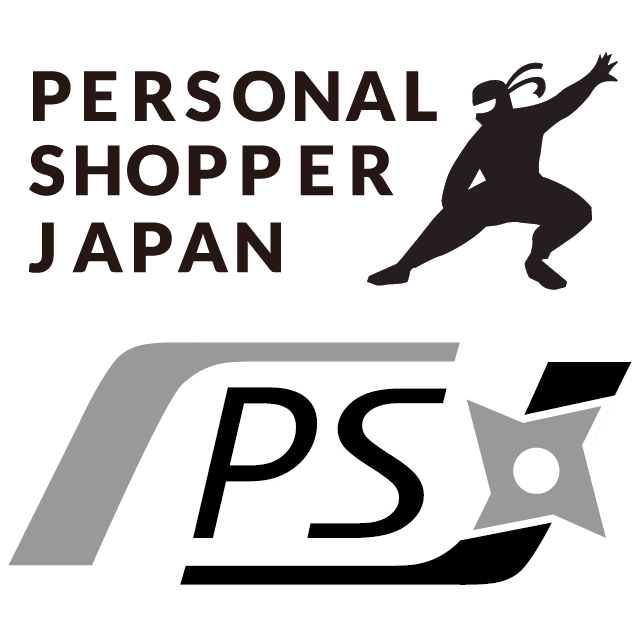 Thank you for contacting us.
Your message has been sent.
If you didn't receive mail from us, check your spam folder and mail address, please.
Please see our FAQ page
Our Charge
for personal shopping service
Our charge is 10% of the total item cost.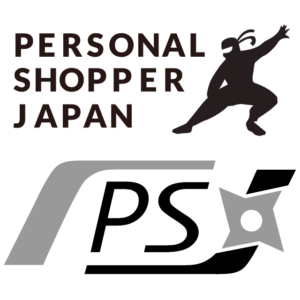 Personal Shopper JAPAN Your Smart Shopping Ninja in Japan Personal
Online Estimation Tool
Simple estimation tool for easy estimation of total cost.
Useful for simple buying request.
For complicated request, please think this tool as only a rough estimation.
Estimation Tool
Second Request Form
You Can Buy from Japan Now.
Second Request Form
Tell us Your Name please (required)
Your e-mail (required)
We'll send our reply to this address.
Privacy Policy
Personal Shopper Japan | Shopping proxy service and Ship Worldwide
Quick Links
WHAT INFORMATION DO WE COLLECT AND USE FOR WHAT ?
We collect information from you when we