PSJ Website Search Results
Buy from Japan / Buy in Japan news
【URL:http://bering.jp/lp/northern-lights-2023/】 BERING's signature year's collection, Northern Lights, will release a special design for this year
Read More »
Search with Popular keywords
Last Searches
The north face
,
paypal
,
buy used cars
,
heatsri
,
Dril
,
dak
,
Yohji Yamamoto
,
spe
,
Men'ssha
,
sony play
,
ryoma f7 fairway
,
show me all you
,
daiwa eletric r
,
iqos heat ssticks
,
fashion
,
smar
,
bearing
,
cylin
,
dvd recorder
,
npg47 toner
,
Iqos heat s
,
アイデアvsザ・デザイナーズ・リパブリック コンプリート
,
Ushio to
,
Used cars
,
hatchimals amazon
,
Japanesse sister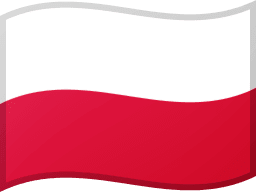 I am using your service for about 5 years already and I was always very satisfied with every aspect of …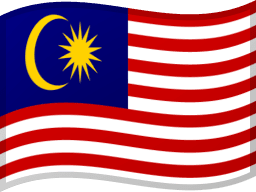 Thank you, PSJ for the par excellent service! Product received in super-duper quick time and in perfect condition thanks to …
Swift and timely responses to emails. Got my items quickly. Will definitely use again. …
Excellent service with immediate responses. Item received with thanks. Loving my new toy now.
Thanks Ninja J! …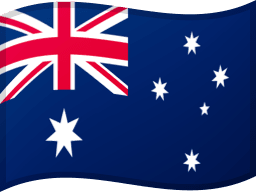 Me and my partner were having trouble securing concert tickets for November as the Japanese ticketing system is a little …
Thank you very much for your impeccable service!!!
Will definitely use your forwarding service in near future!Thank you …
Excellent service, replying really fast! Thank you for clearing all my doubts and requests, I was unsure because it was …
This was a great experience. Easy to deal with. The delivery was fast and without any problems. …
This was my first time using PSJ, but it is a great service! I received my item in perfect condition, …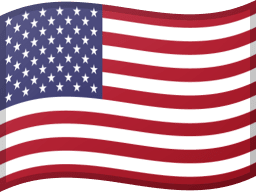 I ordered two men's suits from a retail store in Tokyo. PersonalshopperJ was very good at communicating with me, accepting …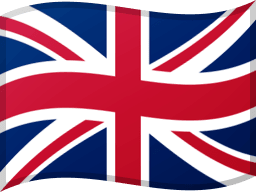 I had trouble getting hold of some music by World Order. I did find the albums I wanted on the …
These guys are amazing, so professionals. The deal is really clear and if you have any doubt about the deal …
How Personal Shopper Japan Works
The Best Proxy Shopping Service In Japan
Shopping from Japan has just become easier.
Personal Shopper Japan takes care of all the shopping and international
Our Charge
for personal shopping service
Our charge is 10% of the total item cost.
Worldwide Shipping
DHL, FedEx, EMS available. EXPRESS with TRACKING number.
Personal ShoppING Service in JAPAN Looking for a reliable and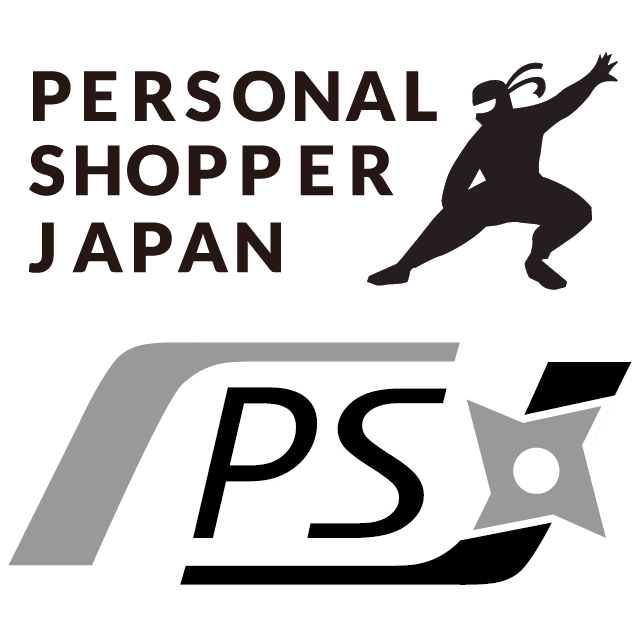 Request Form for Japan buying service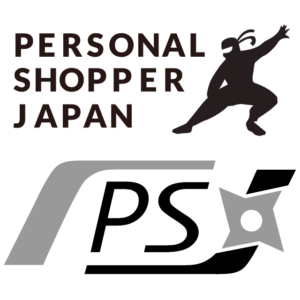 Personal Shopper JAPAN Your Smart Shopping Ninja in Japan No