[Martha International Co., Ltd.]
Martha International Co., Ltd. (Location: Shinkawa I & L Building 8F, 1-22-13 Shinkawa, Chuo-ku, Tokyo, Representative Director: Yu Muramatsu) is a popular model from the simple and stylish minimalist design watch brand "BREDA". AGNES "Japan limited model will be released on April 8th (Friday).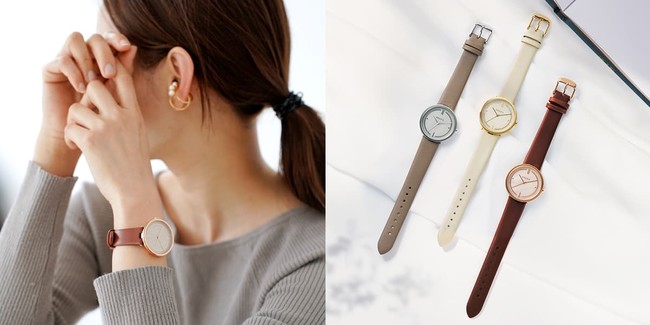 "BREDA" is a watch brand with a simple and stylish minimal design. The AGNES series, which has been discontinued, will be reprinted as a limited edition model in Japan in response to many requests.
Inspired by the work of Canadian-born abstract painter Agnes Martin, the AGNES series pursues a true balance between artistic elements. The combination of a delicate steel case and a leather belt without stitching complements the simple and sophisticated design. A moderately sized round case and a mother-of-pearl with a color that is familiar to the skin are combined with the dial to give an overall soft impression.
It's a perfect gift for your loved ones, such as a reward for yourself or Mother's Day.
Product Summary
AGNES 1733f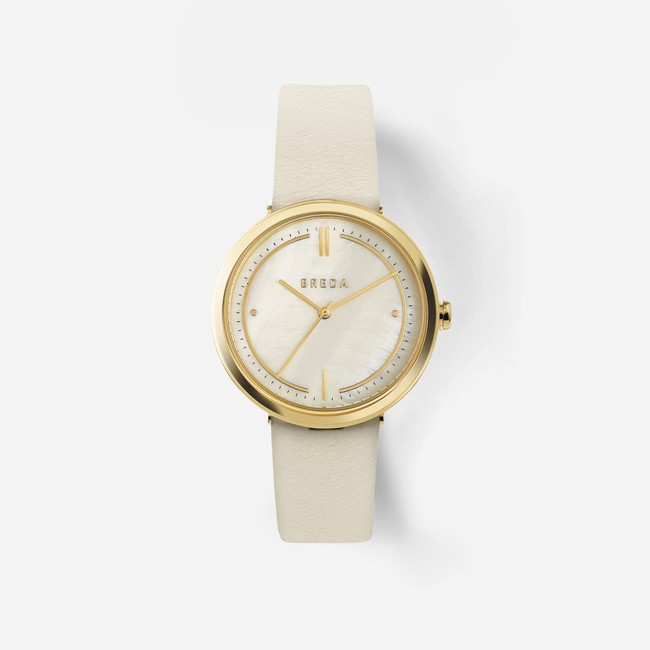 AGNES 1733g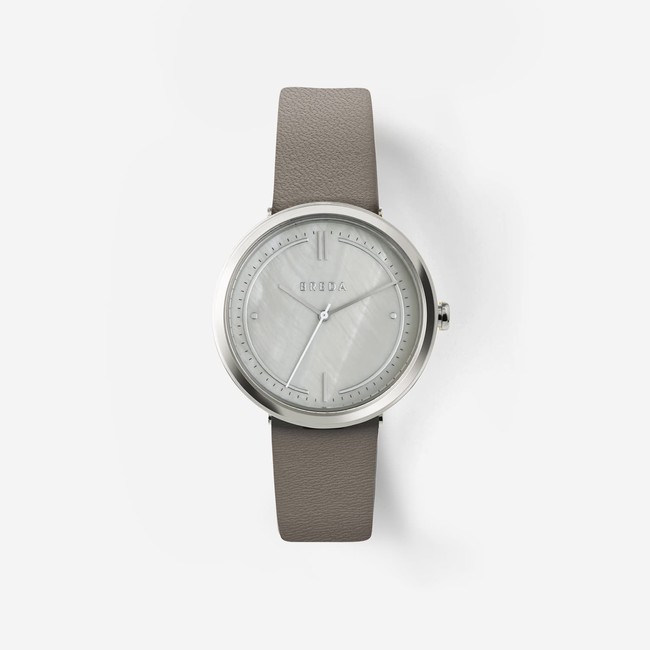 AGNES 1733h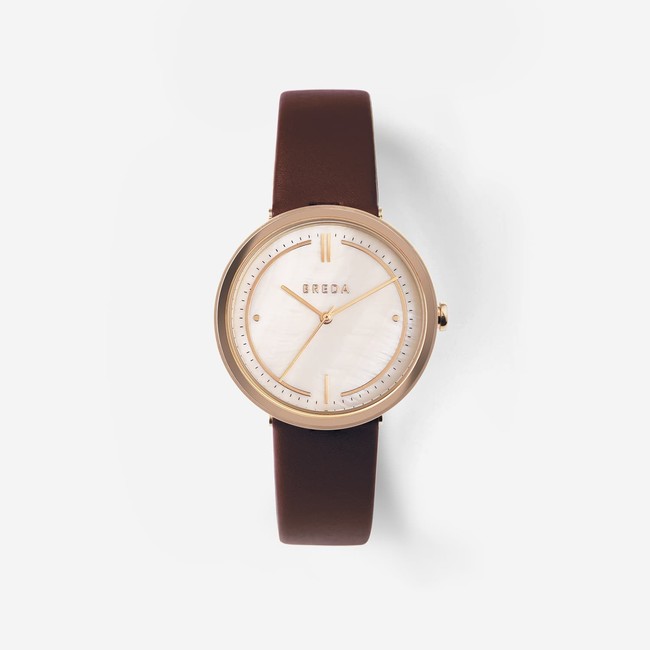 ■ Price (common)
16,500 yen
■ Specifications (common)
Movement: Quartz (Made in Japan) / Case: Stainless Steel 316L / Case Width: 34mm / Case Thickness: 8mm / Dial: Mother of Pearl / Belt: Leather / Belt Width: 16mm / Water Resistant: 3 ATM Water Resistant / Weight: 30 g / Set Contents: Main unit, box, regular warranty (2 years)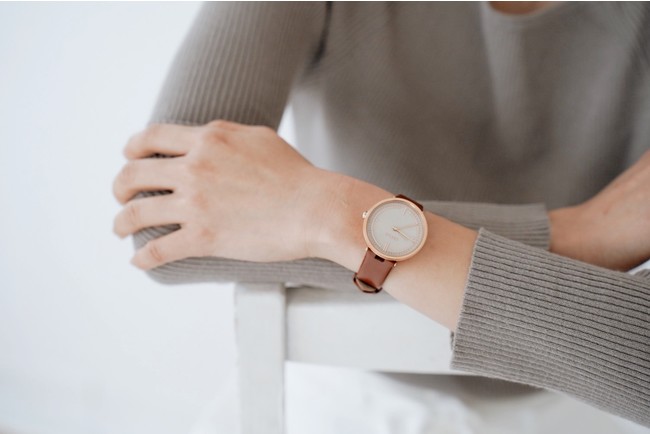 About BREDA
"Timeless self-expression-Beyond time, be yourself-"
Started in 2009 as a private brand in the United States "Deep Ellum". "Deep Ellum" in Texas is an area that is attracting attention as a city with a lot of art, with active and fashionable boutiques, galleries, restaurants and so on. From such an area, aiming for creative and free design, we design various watches independently within a reasonable price range. Each watch values ​​the balance of stylish design, functionality, and unique perspective, pursues a design that will be loved for a long time, and creates simple and easy-to-use products for the lifestyles of various people. We propose a watch that snuggles up to you.
■ Related sites (all official)
Brand site: https://breda.jp/
Online store: https://www.tokyo-watchstyle.jp/brand/breda
Instagram: @breda_jp
https://www.instagram.com/breda_jp/
To details of corporate press release (2022 / 04 / 08-12: 47)