[Rockfield Golf Resort Co., Ltd.]
ARGOLF Japan Co., Ltd. (Representative: Naoki Iwata, Shibuya-ku, Tokyo) has decided to release a full-scale blade type putter carved by cutting-edge precision machining as a limited model in Japan.
ARGOLF (https://argolf.jp/) is an up-and-coming putter maker with a manufacturing plant near the forest in Brittany, France, and its masterpiece is named . Because there is a famous legend of King Arthur that has been handed down in Brita Ninomori, the sword > possessed by King Arthur is a proof of the king and is known as a sword that "has magical power". The Japanese limited edition is also an image of a sword.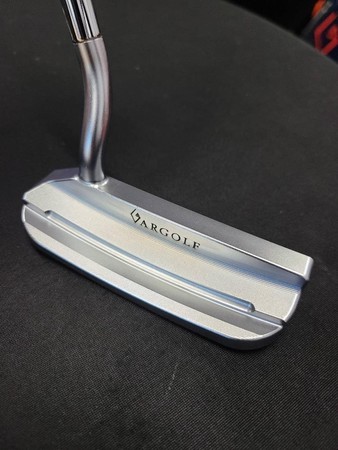 In establishing ARGOLF Japan, it is first necessary to understand the quality and function of ARGOLF putters and the highest level of technology to support them. Therefore, we thought that it would be best to first develop a model limited to Japan as a top grade product and have people understand the goodness of the product.
The Japan-only model is an image of a samurai, and was named after , who is famous as a master craftsman of sword making in the Kamakura period. The sword made by Masamune is a samurai's sword that has been highly evaluated as a practical sword, but also has a confident putting as a practical putter. It was designed as something that can be done.
"There are only 200 putters in Japan and around the world. We will sell them from 15 ARGOLF dealers who first recognized the goodness of ARGOLF.
A prototype of will be exhibited at the Japan Golf Fair in March, and actual sales are scheduled for mid-April. We believe that Japanese golfers will surely understand the goodness of ARGOLF putters, which are carefully made one by one using the same materials and manufacturing methods, as well as aviation parts that require high reliability such as quality, strength and durability. We are here. I hope that will be the predecessor, "commented Naoki Iwata.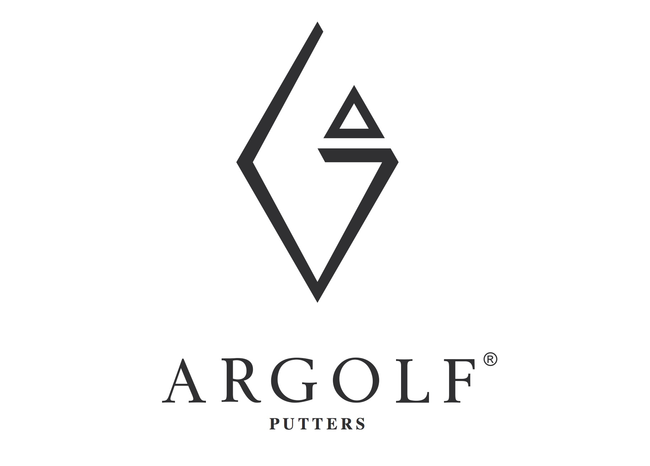 ARGOLF PUTTER
Overview:
* Limited edition for Japanese models
Comes in a special paulownia box and comes with a product certificate
* Sales volume: 200 on the right and 30 on the left All have serial numbers
* Release date (planned): April 15, 2022
* Sales: ARGOLF contract store and ARGOLF Japan online shop
* Price: ¥ 170,000 (excluding tax)
* Specifications: Length: 34.0 "Lie angle: 70 ° Loft angle: 3 ° Head weight: 370g
* Head material: GSS304L (stainless steel)
* Manufacturing method: Full milled with a 5-axis CNC machine
* Manufacturing: Head: Made in France (Armor Meca)
Assembly: ARGOLF USA (Jupiter, Florida)
To details of corporate press release (2022/03 / 12-02: 19)