PSJ Website Search Results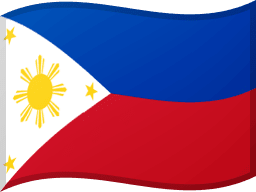 Earth
At first, I was really scared about trying this service of theirs but then I took the risk of actually …
Read More »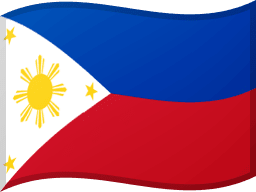 Earth
At first, I was really scared about trying this service of theirs but then I took the risk of actually …
Read More »
Search with Popular keywords
アイテムは昨日を無事に届いた。
忍者Jさんはとても親切な人、いろいろな問題を答えました。本当にありがとうございます!また、PSJサービスを使用ます! …
Our Charge
for personal shopping service
Our charge is 10% of the total item cost.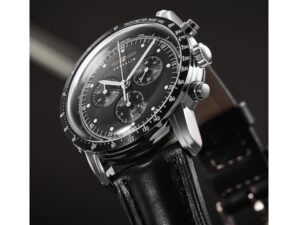 Order from Japan with Ease Personal Shopper Japan Personal Shopper
Personal Shopper Japan FAQ
Best Personal Shopping Service In Japan
Here are the Questions and Answers for our services.
TOP FAQ
FAQ
Add Question
Additional Questions
Learn more about our
Online Estimation Tool
Simple estimation tool for easy estimation of total cost.
Useful for simple buying request.
For complicated request, please think this tool as only a rough estimation.
Estimation Tool
Auction Bidding Services And Japan Auction Proxy
Buy From Japanese Auctions
Yahoo Auction Japan bidding service
We can buy items in Yahoo Auction Japan.
We'll place a bid for you
Second Request Form
You Can Buy from Japan Now.
Second Request Form
Tell us Your Name please (required)
Your e-mail (required)
We'll send our reply to this address.