Buy Top condition, Good-as-New Luxury watches in Japan
Many good condition luxury watches in Japan
Have you been bored of your old and outdated watch? Do you want to replace it with a sophisticated and luxurious watch? Well, a watch is far more than just a gadget to track time- It is a representation of your aesthetic taste and sense of style. A well-chosen watch is worth-investing and makes a statement that turns heads. There are many luxurious brands out there (Grand Seiko, Cartier, Audemars Piguet, Rolex) offering a variety of styles- You can choose as per your taste, may it be minimal, classical or casual. Personal Shopper will facilitate you to buy your selected luxurious watches which are hard to get in your country. Buy Luxury Japanese
Grand Seiko is one of the long-favored brands by watch collectors. The exceptionally equipped company prepares each single part of watches in house. The watches of Grand Seiko present a distinct look reflecting the artistic taste of Japanese. Their designs are famous for their authenticity, subtlety and individuality. The brand is well-known as "Functional beauty" as the design does not hinder the checking of time but it assists the time reading by highlighting the uncluttered case lines and easily readable dials. Grand Seiko watches are one of the most highly sought after luxury Japanese watches in the market. At PSJ we offer you a selection of these luxury Japanese watches to suit your fashion taste.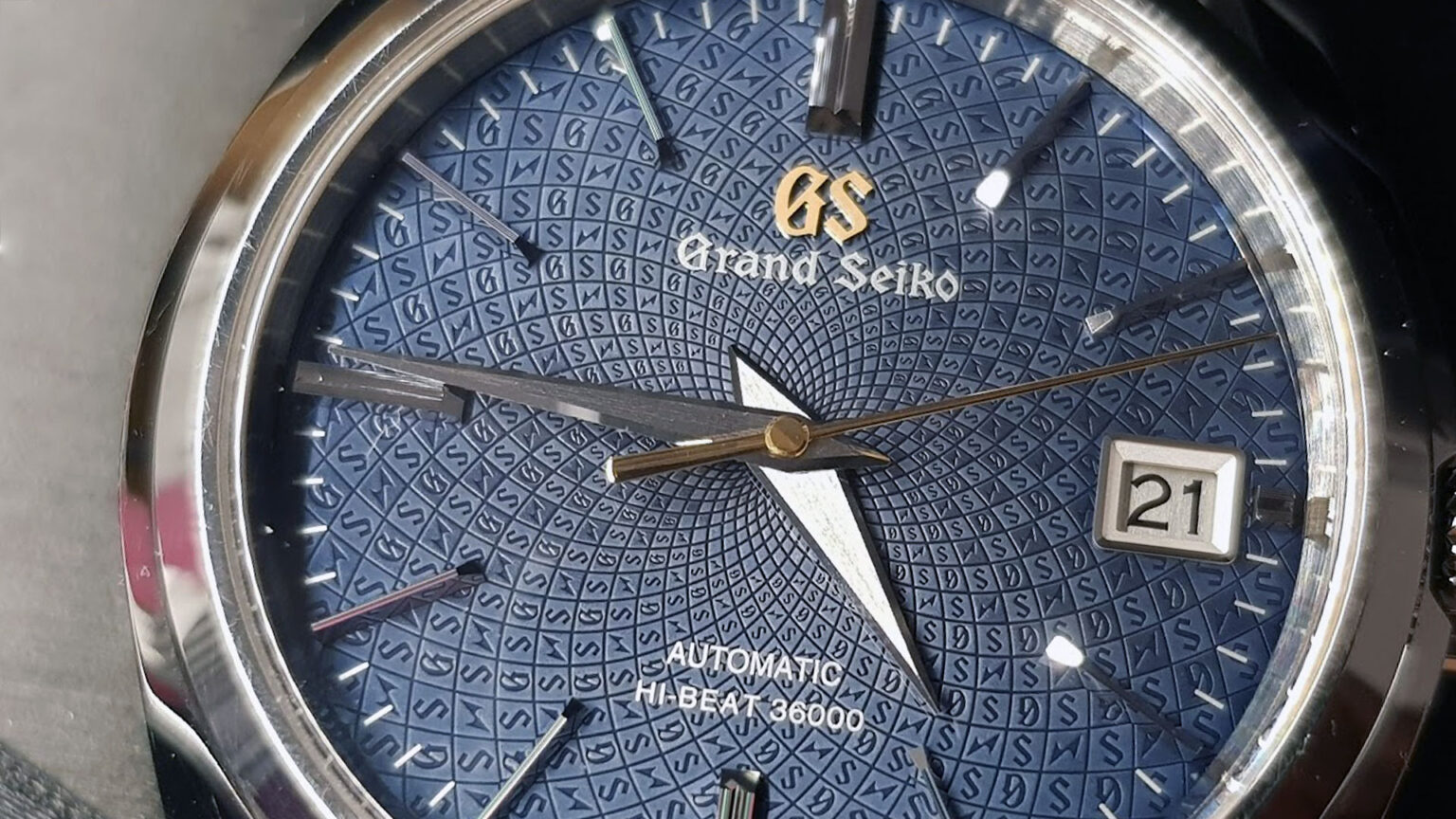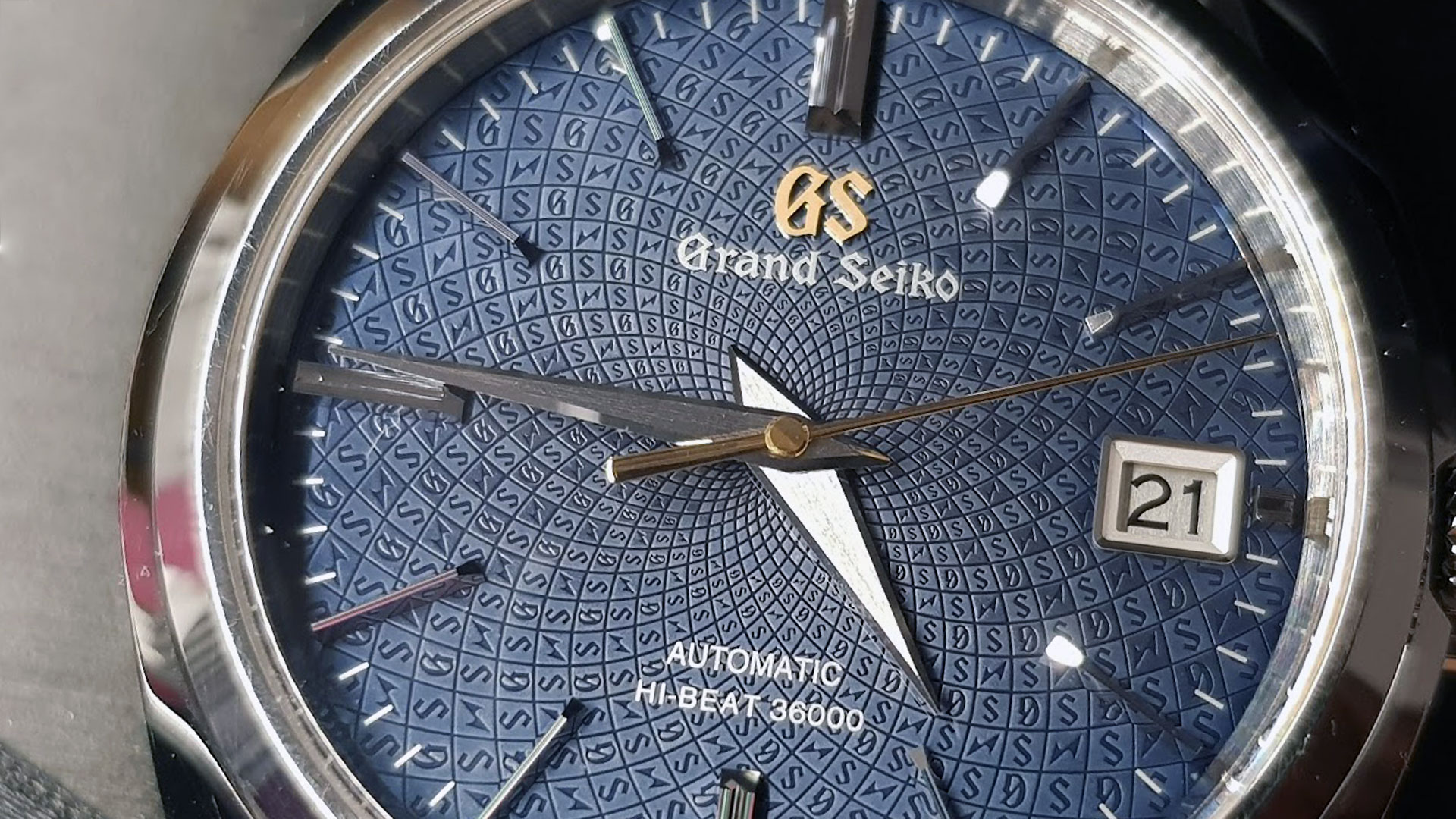 'It's time to give a little bit of your time to others'
The key feature of Grand Seiko is the polished surface reflecting the rays of light. Grand Seiko prepares watches with three types of movement pattern including quartz, mechanical and Spring Drive. Spring Drive is a novel advancement of Grand Seiko combining the features of mechanical and quartz. Such technology has not been created by any other watch company yet.
Cartier is another renowned company having a long-standing appreciation from watch lover over the generations. Their extravagant creations have attracted the Royal houses to be their permanent customers. Cartier have various languages of designs creating iconic time pieces that stays on trends over 100 years. Tha supremely amazing creations of Cartier include Santos, Tank, Panthère de Cartier and Ballon Bleu.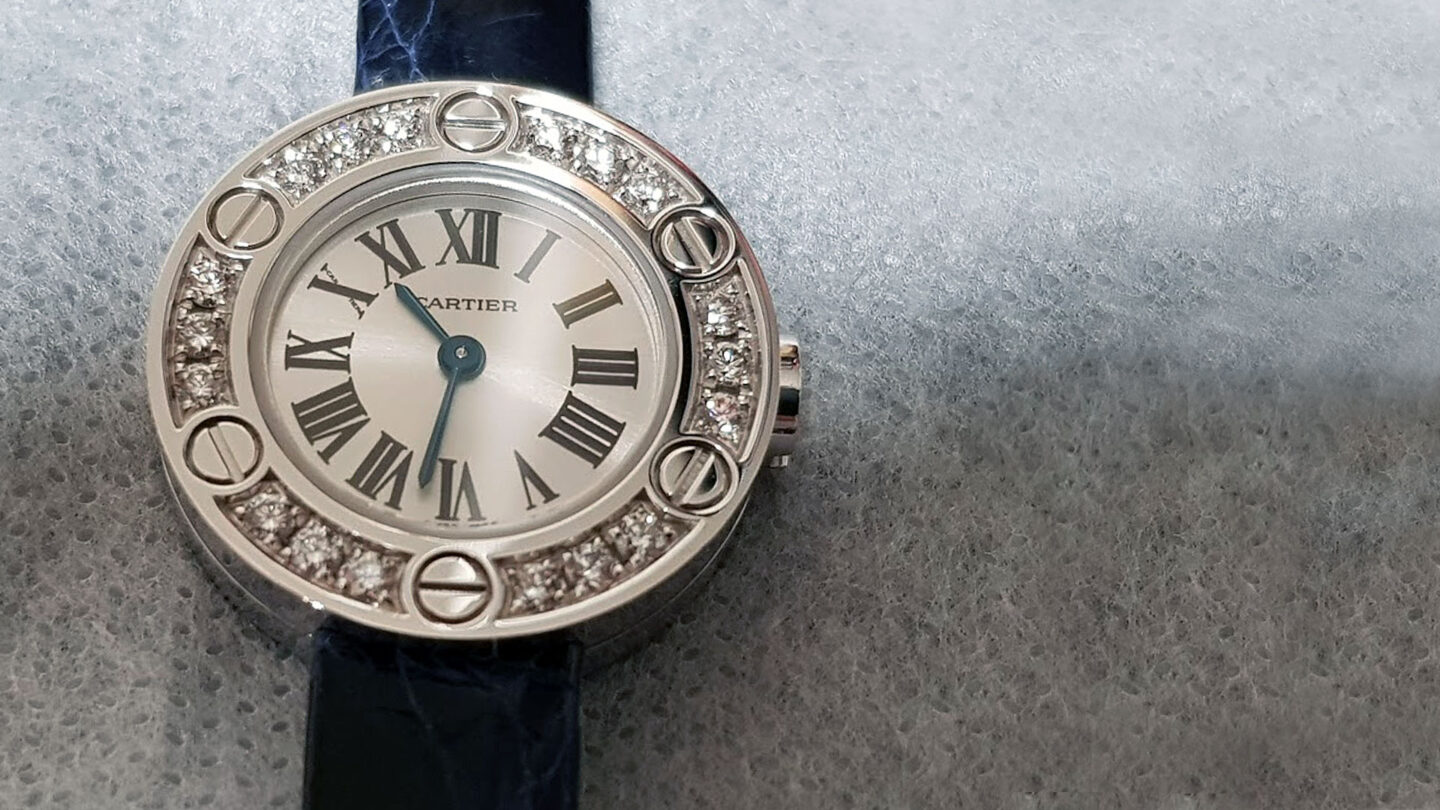 I am a visual man. I watch, watch, watch. I understand things through.
Santos is one of the earliest creations but still highly demanded among upper class. Its attractive features include stainless steel case, square shape and bezel embellished with bare screws. Cartier Tank was created from the inspiration of military tank and it has been spotted on the hands of very famous faces such as Princess Diana, Clark Gable. Panthère de Cartier is one of the most unique watches by Cartier with a square shape and adorned with diamonds, gold and gemstones making it a statement masterpiece. Ballon Bleu is one of the recent creations and have won many hearts due to its distinct and majestic look. It is characterized by a unique case, elegantly curving over its sapphire crown. It has been the best-selling watch amongst men and women. Cartier has also been able to be ground-breaking in terms of technicality, from ages.
Luxury watches from Audemars Piguet are some of the bests the world has to offer. The manufacturer is considered one of the "Big Three" of the Swiss watch industries, alongside Patek Philippe and Vacheron Constantin. Extremely complicated functions, such as the perpetual calendar and minute repeater, feature many Audemars Piguet models. These timepieces are characterized by perfect craftsmanship and excellent finishes.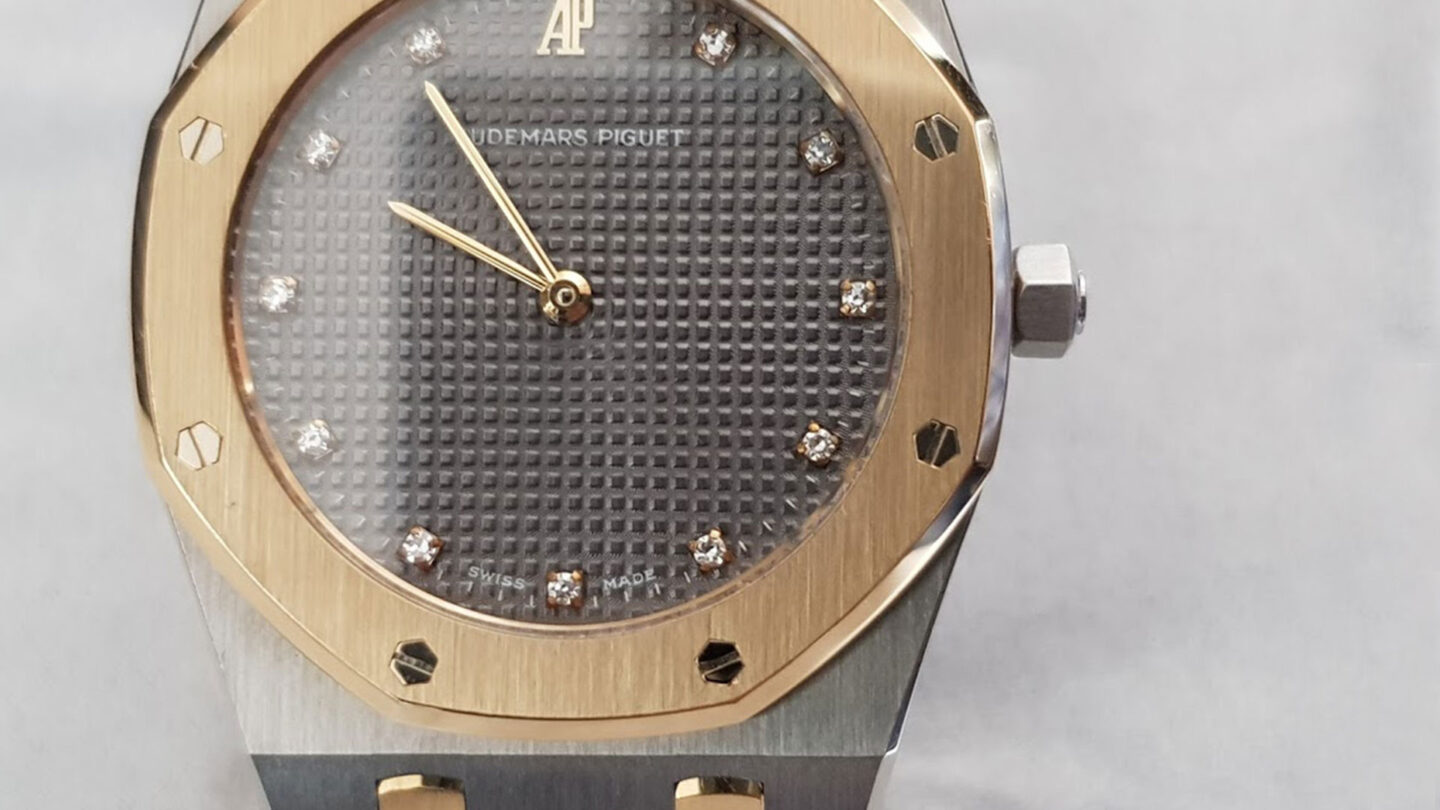 "To break the rules you first must master them"
Audemars Piguet has a long history of breaking with convention, introducing their first wristwatches towards the end of the 19th century when pocket watches were still the norm.
They began presenting watches with a perpetual calendar, minute repeater, and chronograph function only a few months after founding the company. Their "Grande Complication" pocket watch won a medal at the 1889 Exposition Universales in Paris.
The Royal Oak Offshore Tourbillon Chronograph is yet another highlight from AP, as fans tend to refer to the brand. Versions from 2018 with a skeletonized dial come in stainless steel or rose gold. A reassure conducts the final inspection of a watch before it leaves the manufacturer. This position includes two additional duties: correcting any mistakes and assembling the parts so that they function. The diameter of the caliber was only 18 mm. The power reserve of the in-house caliber 2947 is as impressive as the rest of this timepiece: It lasts seven days when fully wound.
It's almost impossible to get the watch of your dreams, by roaming from store to store. Here, you have got an opportunity to choose your favorite and order us. We'll get everything done for you. Please fill the Contact form with the selected watches, you want to buy or any other inquiries.
So, what are you waiting for? Place your order right now.
Rolex watches are created from the best crude materials and gathered with trustworthy tender loving care. Each part is planned, created, and delivered to the most demanding principles.
Rolex utilizes a kind of steel that nobody else utilizes and most steel watches are produced using a sort of tempered steel called 316L. Rolex watches are produced using 904L steel. The brand accomplished developments like the world's first waterproof watch.
"Rolex is Rolex"
Rolex really is considered the original 'tool watch'. Vintage Rolex collectors love the romantic notion that so many of the classic models were created for specific, functional purpose and often very adventurous ones, not simply as jewelry or decoration. "Rolex is a Rolex" is because they are good watches and tell pretty good time. It's taken me over a decade to fully appreciate the brand, and it will probably take longer before learning everything. At PSJ we offer some of the best vintage second hand watches in Japan online.
From James Bond to be great athletes such as Roger Federer, and the Rolex brand is the most well-known luxury watch brands in the world.
With a variety of partners, such as non-ferrous metals, such as gold, white gold, stainless steel, steel, two-tone, and, optionally, the diamond shield, or mother-of-pearl shield, and the versatility of this watch is guaranteed to satisfy the most refined taste.