PSJ Website Search Results
Buy from Japan / Buy in Japan news
Weni Trading has released a Japanese limited model "Zeppelin 100th Anniversary Series x wena 3"
Read More »
Search with Popular keywords
Hi Ninja J, just want to say thank you for what has been an excellent shopping experience. The items were …
服務很好,
有問題也很快得到回應,下次一定再來.謝謝 …
This was my first time using this service. I've always wanted to try, but ever got around to doing so. …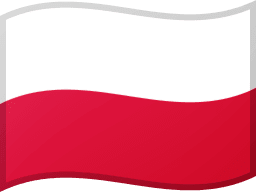 I was skeptical about the possibility of buying goods in Japan (especially at auctions).
Luckily, I found a Personal Shopper …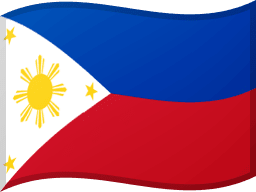 Nina J was always responsive even after the item is out of their jurisdiction already. Ever patient, ever responsive! A …
It was a couple of time since my last order. Then, i was interested to buy 4 toys that i …
Item was well handled from the very initial point to shipping and received it in good condition. Shipping to Singapore …
Todo perfecto: enviado con prontitud, bien empaquetado y muy atentos, con una gran comunicación a la hora de resolver problemas. …
Ninja never stops to amaze me with his fast service and reliability. I will definitely continue to buy through …
На этот раз заказывал для друга из другого города – все дошло в отличном состоянии и быстро. Спасибо большое! 🙂 …
I previously purchased Tohoshinki's concert tickets from them in 2014 and their service exceeded my expectations even back then when …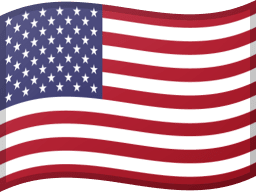 I had a great experience with PSJ. Ordered about $700 worth of snowboard gear from Rakuten through them. This was …
Personal Shopper Japan FAQ
Best Personal Shopping Service In Japan
Here are the Questions and Answers for our services.
TOP FAQ
FAQ
Add Question
Additional Questions
Learn more about our
Online Estimation Tool
Simple estimation tool for easy estimation of total cost.
Useful for simple buying request.
For complicated request, please think this tool as only a rough estimation.
Estimation Tool
Auction Bidding Services And Japan Auction Proxy
Buy From Japanese Auctions
Yahoo Auction Japan bidding service
We can buy items in Yahoo Auction Japan.
We'll place a bid for you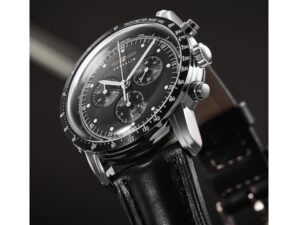 Order from Japan with Ease Personal Shopper Japan Personal Shopper
Our Charge
for personal shopping service
Our charge is 10% of the total item cost.
How Personal Shopper Japan Works
The Best Proxy Shopping Service In Japan
Shopping from Japan has just become easier.
Personal Shopper Japan takes care of all the shopping and international